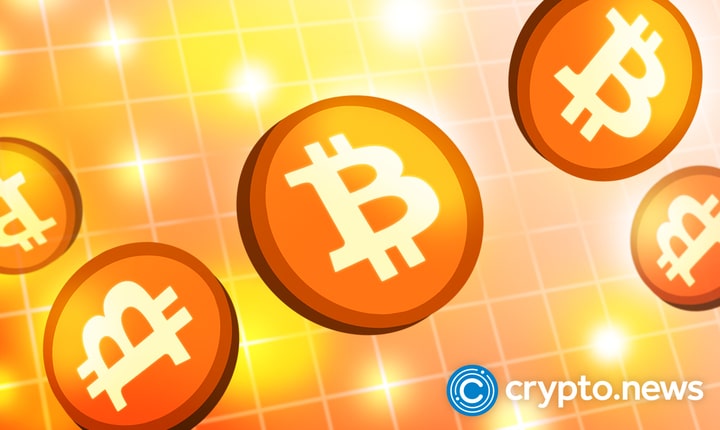 Mark Cuban, the billionaire entrepreneur and owner of the Dallas Mavericks, mocked gold buyers, calling them "fools" and confessed his love for bitcoin.
Talking to Bill Maher on his podcast club random which will go live on December 26, Mark Cuban said he sees gold and Bitcoin As an important store of value:
"Gold is a store of value and so is bitcoin."

Mark Cuban, American entrepreneur
Cuban also claimed that he would not mind if bitcoin went further down. He explained that he sees any crash in crypto prices as an opportunity to accumulate. However, despite owning some BTC, Cuban admitted that it was not a major part of his portfolio.
Furthermore, Cuban dismissed Maher on stage when he learned that the host was using gold as a hedge. He opposed investing in it, saying:
"If you have gold, you're dumb as f***."

Mark Cuban, American entrepreneur
Mark Cuban is a billionaire entrepreneur, investor, television personality and host of the reality TV show "shark Tank, Aspiring entrepreneurs present their business ideas to a panel of investors, including Cubans. He is also a philanthropist and has donated millions of dollars to charity.
#Billionaire #Mark #Cuban #Gold #BTC #Stores