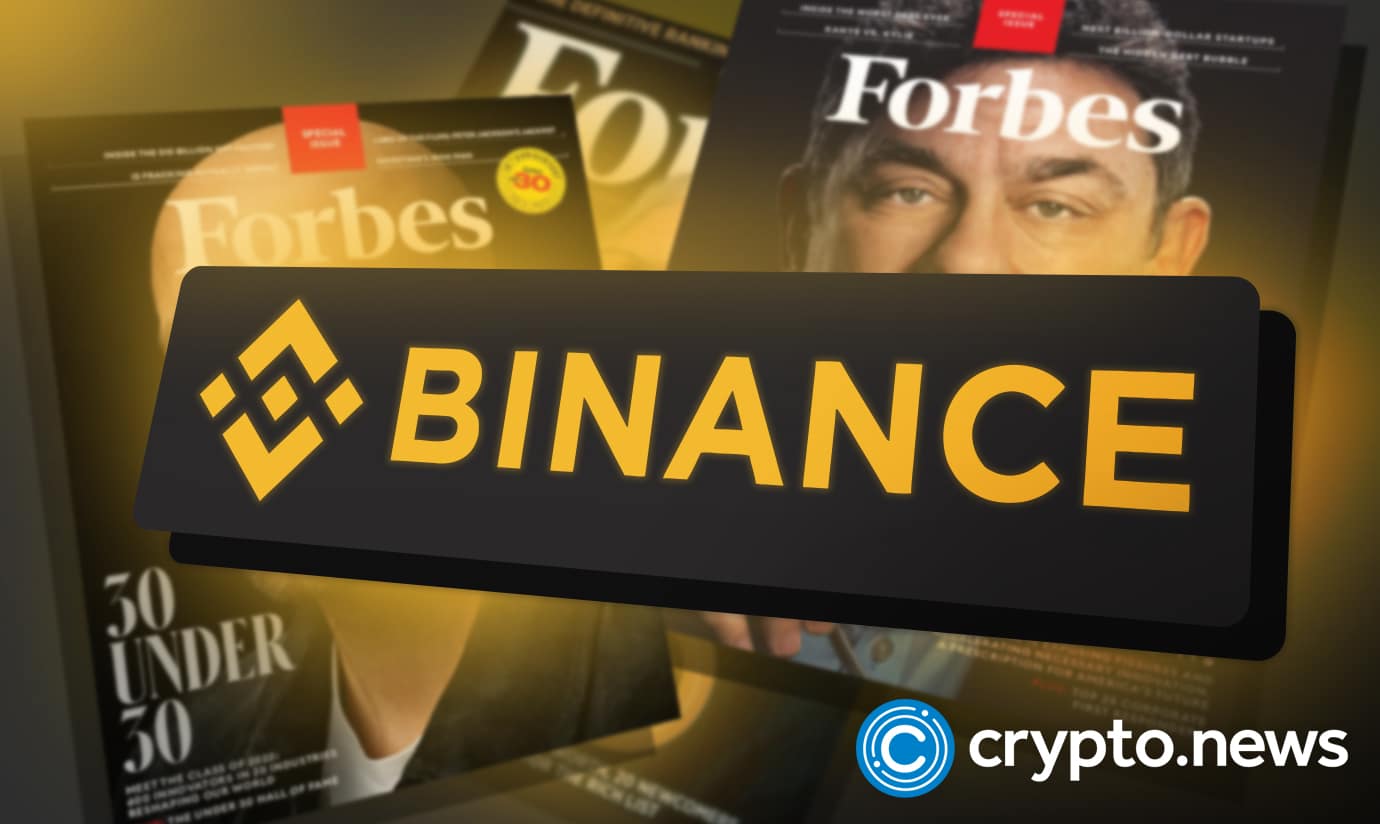 binance The crypto exchange has launched its Christmas holiday-themed promotion where users can send Binance Gift Cards to friends and family and qualify for Secret Santa and Mystery Box events filled with juicy prizes.
Christmas is the season of giving and celebration! In an effort to lighten up this yuletide season and bring smiles to the faces of its ecosystem members, Binance has launched holiday-themed promotions where its customers can send Binance gift cards to friends and family and stand a chance to win juicy prizes. can get a chance. Through its Secret Santa and Mystery Box events.
Since the launch of Binance Gift Cards, which enables users to gift crypto to their loved ones around the world in a unique way, there has been a significant increase in demand for these gift cards, which will be available between July 2021 and October 2022. Attracts over 1.8 million trades. ,
According to a press release shared with crypto.news, This Christmas Binance is expanding its gift cards offering to include over 238 exclusive holiday-themed designs and promotional programs with over $70,000 in prizes including the world's largest crypto exchange mystery box and a Secret Santa promo is also conducting a series of
Through the Secret Santa Promo, which runs from now until December 28, Binance will be giving away 36,000 "New User Exclusive (NUE) Gift Cards" (valued between $1 and $5 per gift card) to new users.
Recipients will be selected at random. 6,000 new users will each receive a gift card worth $5, 10,000 users will receive $2 each and 20,000 users will be rewarded $1 each. Rewards can be claimed through the official Binance app or website, and gift cards can only be redeemed on the company's gift card website.
The Mystery Box event is also live now and is set to end on December 25. During this promo, each Binance Gift Card will come with a mystery box containing random prizes. Interested users can also purchase a Mystery Box for $1 for a chance to increase the value of their participation fee. Mystery Box holders will be able to claim their prize at the end of the event.
Importantly, the Mystery Box grand prize winner will go home with $2,000, while the second and third place winners will receive $1,500 and $500, respectively. However, other participants will be able to recoup the participation cost (entry fee) by opening their mystery box within a specified period and participating in other promotions throughout December.
Like cryptocurrency, Binance Gift Cards can be sent anywhere in the world in minutes. However, unlike the former, users can customize their gift cards and create single and multiple cards on the Binance platform.
Sending a gift card on the Binance platform is a fairly straightforward process. The user needs to customize the gift card to be sent, enter the desired amount, and complete the 2FA process. Once the amount entered by the user is deducted from their Binance Spot wallet, they can proceed to send the gift card via text message, email, or via the recipient's Binance wallet.
Disclosure: This content is provided by a third party. Crypto.News does not endorse any of the products mentioned on this page. Users should do their own research before taking any action related to the company.
title_words_as_hashtags