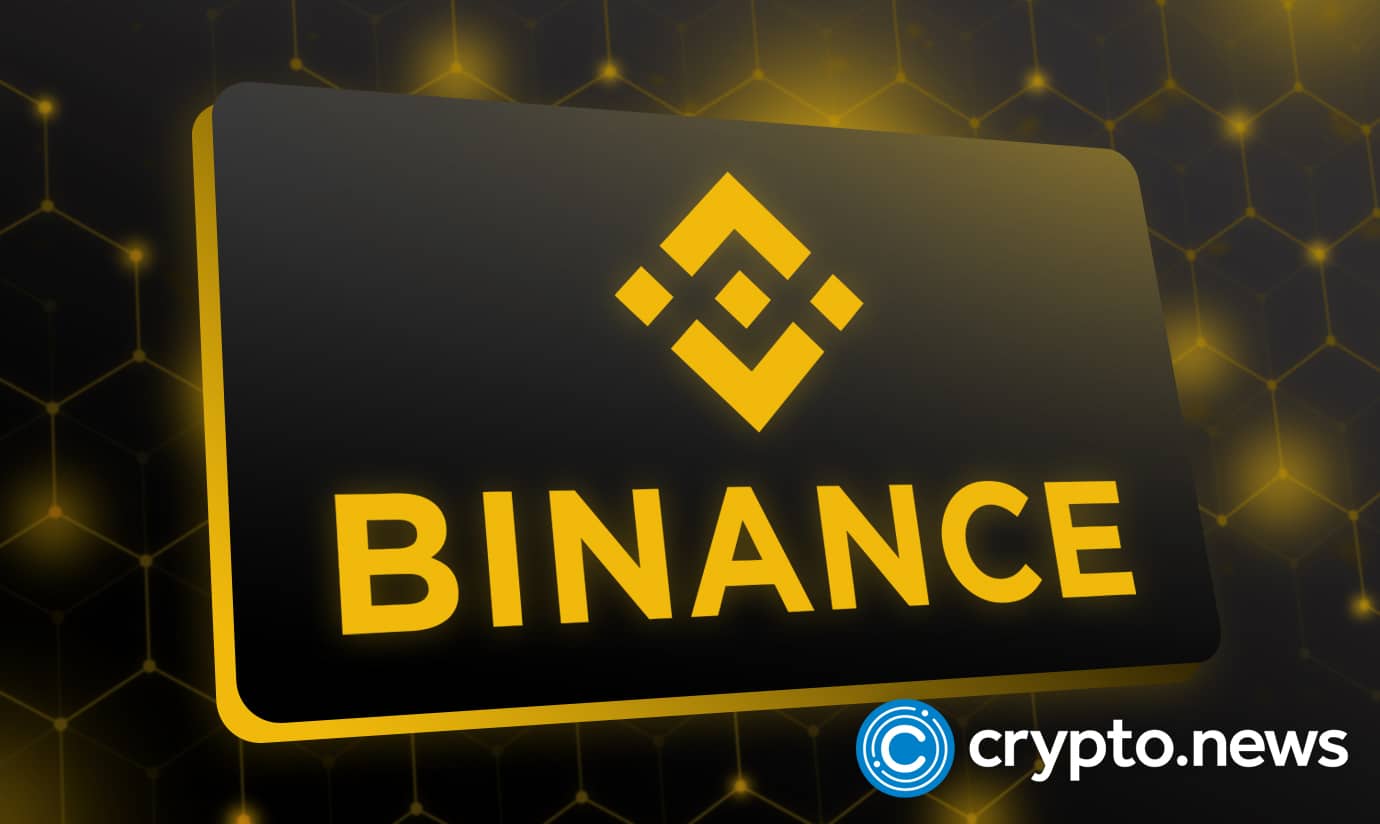 ANC Drugstore, a well-known Ukrainian pharmacy chain, has teamed up with cryptocurrency exchange Binance Ukraine to start accepting payments in bitcoin using Binance Pay.
On January 3, the company announced that ANC Pharmaceutical now lets customers buy pharmacy items online and pay for them instantly. The Drugstore chain has more than 1,000 stores in Ukraine and has its own online pharmacy service. According to the release, Binance Pay payments will be launched in Kyiv.
Binance Pay is a contactless cryptocurrency payment system. Despite ongoing hostilities, Ukrainian pharmacies are accepting digital payments.
Binance is everywhere
To make crypto payments, users must first download the Binance app and then visit the ANC website. Users will be able to select an item to buy online, pay for it with Binance Pay, and pick it up at a specified location. This development was confirmed by CZ through a recent tweet.
#Bitcoin #Payments #Accepted #Ukrainian #Pharmacies #Binance #Pay