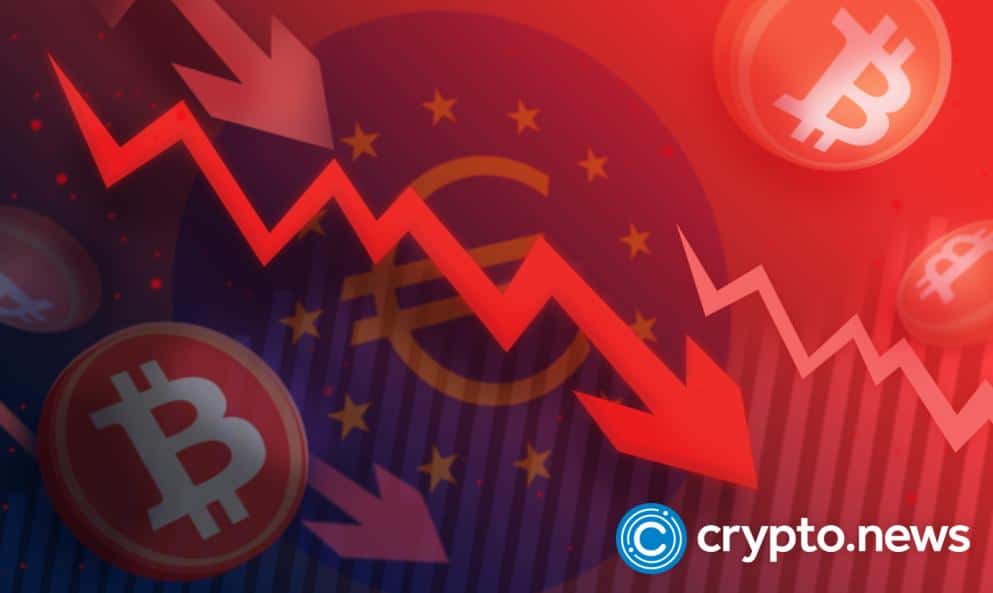 Cathy Wood of ARK is a well-known crypto personality and has attracted media attention since 2022 started.
Cathy Wood is a well-known stock picker and creator of the $60 billion ARK Invest, which invests in cutting-edge technologies such as genomics and self-driving cars. Wood founded ARK in 2014 with the intention of packaging an active stock portfolio into an ETF structure after working for other investment businesses.
Over the past five years, its flagship $23 billion Arc Innovation Fund has delivered an average annual return of nearly 45%.
Cathy Wood's rise to fame
Cathy Wood made a name for herself last year as a master of contemporary exchange-traded funds (ETFs). Their flagship Arc Innovation ETF (ARKK) recorded a whopping 153% return in 2020, outperforming the overall stock market. ARKK has given an average annualized return of over 40% during the last five years.
Despite this year's struggle for ARKK and the company's other fund, the Arc Genomic Revolution ETF (ARKG), investor money has kept coming in, and CEOs like Elon Musk want to come to his program, especially now that he recently piled up more shares in cryptocurrency Firms Coinbase and Tesla. Investors have kept at it despite Wood's products' rocky road over the past several months.
A Look at Cathy's ARK Investments
Ark Invest's emphasis is on "disruptive innovation", which enables the company to invest in businesses whose goods and services are anticipated to meet the demands of a planet facing crisis.
The fundamental position taken by Arc is that technology will be the most successful means of addressing these challenges and that a disruption-first mindset will be the primary path to profit growth.
"We're all about finding the next great thing. People who follow old norms have no concern for the future."

Cathy Wood.
Even though ARKK and ARKG are recent laggards, both the funds have dominated the market in the last five years. ARKK, which includes tech giants Tesla, Zoom, Coinbase, and Shopify, is up nearly 450% since the summer of 2016.
In contrast, ARKG, which invests in businesses such as Regeneron Pharmaceuticals and Teladoc Health that provide virtual healthcare, is up nearly 340% over the same period. ARKG also targets innovations such as molecular diagnostics and genetics.
With the ETF's year-to-date decline of 9% and 15%, investors who bought ARKK or ARKG in 2022 have little reason to celebrate. Many of Arc's tech-focused investments have seen their shares slide this year as investors shift their focus from growth companies to economic recovery plays, driving down the value of Arc's ETFs.
Despite the recent decline, investors still believe in the Arch ETF. They're investing even more heavily in Wood, indicating that the downturn presents a perfect time to buy. For example, ARKK's total assets under administration have increased to $22.6 billion due to inflows of approximately $5.9 billion this year.
Wood's 2023 Market Outlook Forecast
Cathy Wood previously said she "wouldn't be surprised" if inflation begins to decline in 2023. Wood, who believes that deflation poses a much more significant risk than inflation, claims that the current global macroeconomic environment is comparable to that of the 1920s and 80s.

#Cathy #Wood #expects #inflation #ease