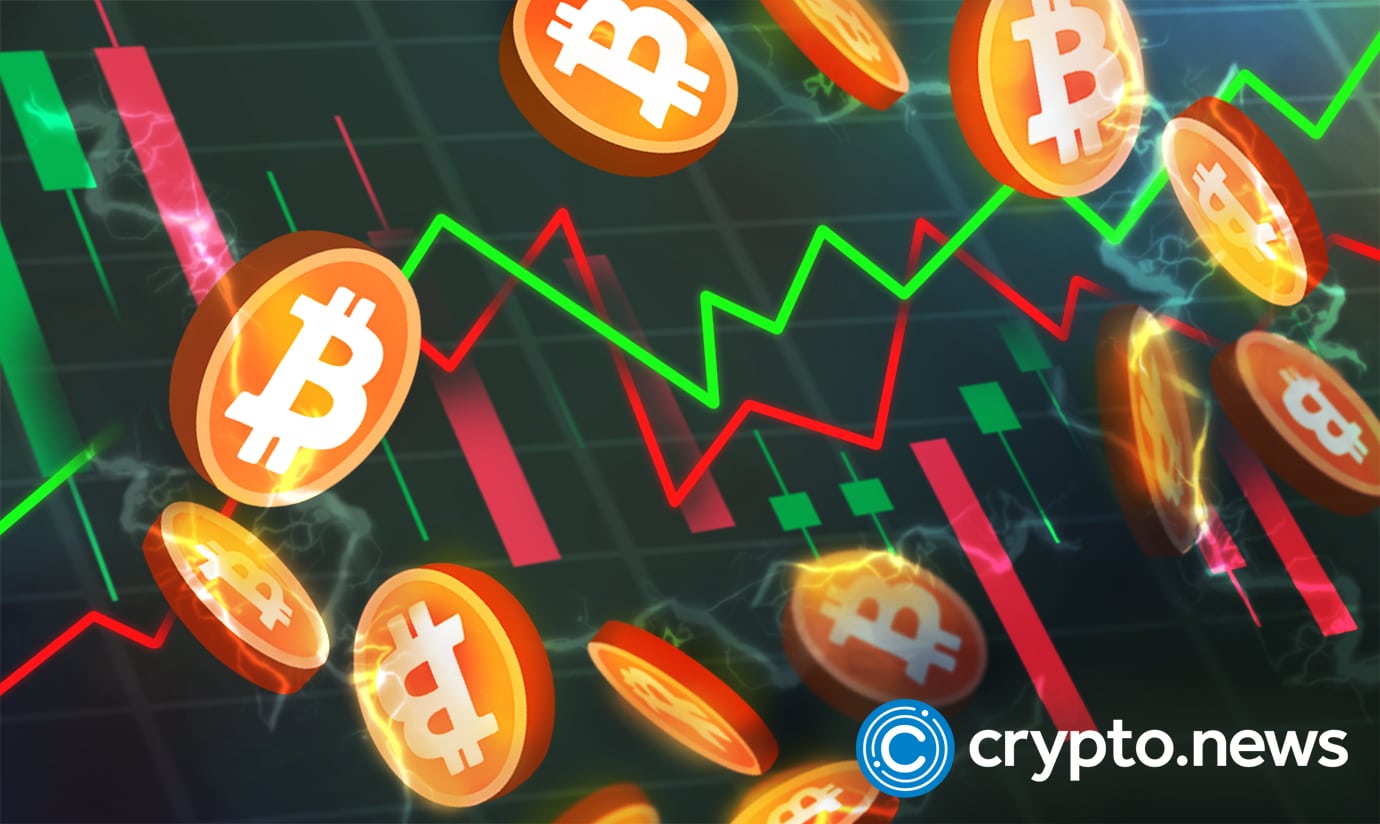 The reported trading volume by the largest centralized crypto exchanges to exceed $10 trillion in 2022 is less than double that recorded in 2021.
Crypto Exchange Trading Volume Drops, Binance Still in Charge
Crypto exchanges have reported $805 billion monthly spot exchange volume in December 2022 across key markets. Compared to $371 billion in November, the amount declined by 54%.
This year, Binance accounted for twenty-four percent of all spot exchange trading volume, leading the centralized cryptocurrency exchange market. Last year, Binance, one of the world's leading cryptocurrency exchanges, was responsible for $7.7 trillion in cryptocurrency trading volume.
Since launching its coin, BNB, the fifth most important cryptocurrency by market value behind bitcoin, EthereumUSD Tether, and Cardano Binance has one of the widest offerings of altcoins on its marketplace.
Investigations into money laundering and tax violations in the US and UK have partly hurt Binance. Customers of some banks are not allowed to pay money on the crypto ramp. Thailand, China and Japan all have similar restrictions.
Other crypto exchanges with higher trading volumes
The runner-up of the list was Coinbase, which is fully authorized and regulated in the United States. The daily cryptocurrency volume on the platform is around $1.01 billion. Last year, Coinbase experienced an average daily volume of $4.33 billion, a decrease from this year's daily crypto volume.
After Coinbase, okx, a regulated cryptocurrency exchange established in 2013 and registered in Seychelles, came in third. There are currently 356 coins and 651 trading pairs available in trading. OKX 24h volume was reported at $593.90, a change of 12.09% over the past 24 hours.
Uniswap quickly followed Coinbase. There are currently 855 coins and 1532 trading pairings on Uniswap. According to reports, the 24-hour volume for Uniswap (v3) was $496.77 million, with a market share of 3.04%. The most active trading pair with a 24-hour volume of $138,560,564.58 is USDC/WETH.
Kraken then came in fifth. There are 663 trading pairs and 213 coins currently available on the exchange. Kraken 24h volume showed a change of 94.79% in the last 24 hours, which is $423.42. The most active trading pair is USDT/USD, with a 24-hour volume of $102,088,364.92.
Binance is removing some trading pairs
cryptocurrency exchange announced Today it will delist some trading pairs. On Friday, December 30, the business will cease trading the ATA/BNB, GLM/ETH, KSM/ETH, LOOM/ETH, REI/ETH, STMX/ETH, STRAX/ETH, and TROY/BNB trading pairs.
He also added that users can continue to trade commodities on other Binance trading pairs. To avoid any unforeseen losses, the Exchange advised its users to update or cancel their trading strategies before the end of strategy trading services.
#Crypto #trading #volume #spot #exchanges #drop