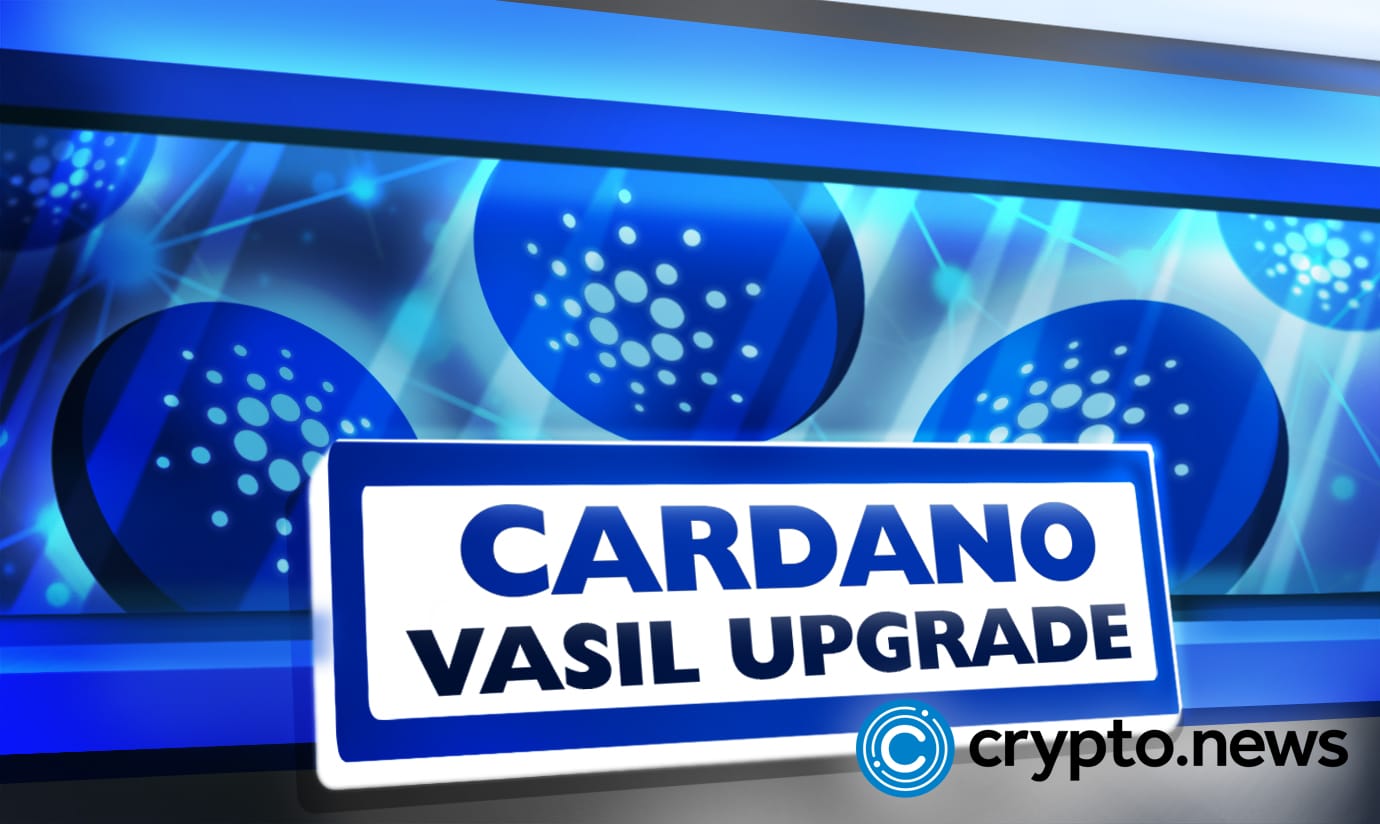 Cardano developers today revealed a number of important enhancements to their ecosystem, including the so-called CIP-1694, or Cardano Improvement Proposal.
The reforms were announced on Twitter. According to the Cardano community, the innovation is on the blockchain itself and the decentralized apps are built on it.
The so-called CIP-1694, or Cardano Improvement Proposal, may be an early development of these innovations. The invention, created in collaboration with Cardano's creator Charles Hoskinson, is a system for on-chain governance that will serve as a bridge to Cardano's entry into the Voltaire phase.
The vote is now taking place on a proposal developer Jared Corduan put forth in late November. Hawkinson encourage People should give their opinion on the pros and cons of development.
Voltaire is the next step in the evolution of the Cardano network and serves as a model for the rest of the industry on how decentralized governance is done.
Cardano does not want any outside parties
Another important recent breakthrough is the creation of a price index for Cardano native coins by the DCSpark team. The index is intended to be deployable locally and without the help of any third parties or APIs. For perspective, there are currently over 7 million native tokens on Cardano.
The three largest Cardano decentralized exchanges by total value locked already support the index: MinSwap, WingRiders and SundaySwap.
Hoskinson and the developers are challenging rivals
One of the actively developing initiatives in the cryptocurrency space is still Cardano. Cardano has more daily development work on GitHub than Polkadot (DOT), Cosmos (ATOM), and Ethereum,
The price of Cardano's ADA coin may fall to a flat level for the rest of this cycle amidst the ongoing market crisis. Despite this, Cardano Allegedly Added more than 100,00 wallets. In 2023, another uptrend is likely as the crypto market should resume its positive trajectory in the upcoming year. The second year of the last bear market, 2019, again saw higher price growth.
The percentage gains experienced in 2019 could be replicated as there are many similarities between the current market in 2022 and the 2018 bear market. At that time it cost only a few months Bitcoin Raised from $3,500 to $10,500. Thus, altcoins also saw significant growth.
Cardano has made significant progress despite recent losses. Cardano intends to introduce DJED stablecoin, In January. Additionally, the Vasyl hard fork, which will make Cardano one of the fastest blockchains in the market, marked the beginning of the Basho development phase.

title_words_as_hashtags