The Dogecoin Core Development Fund has been established to promote Dogecoin activity and benefit the ecosystem. The Dogecoin Foundation has already provided 5 million DOGE to the new fund.
Due to the enthusiastic response from the Dogecoin community, the price of DOGE increased by more than 4% in just two hours.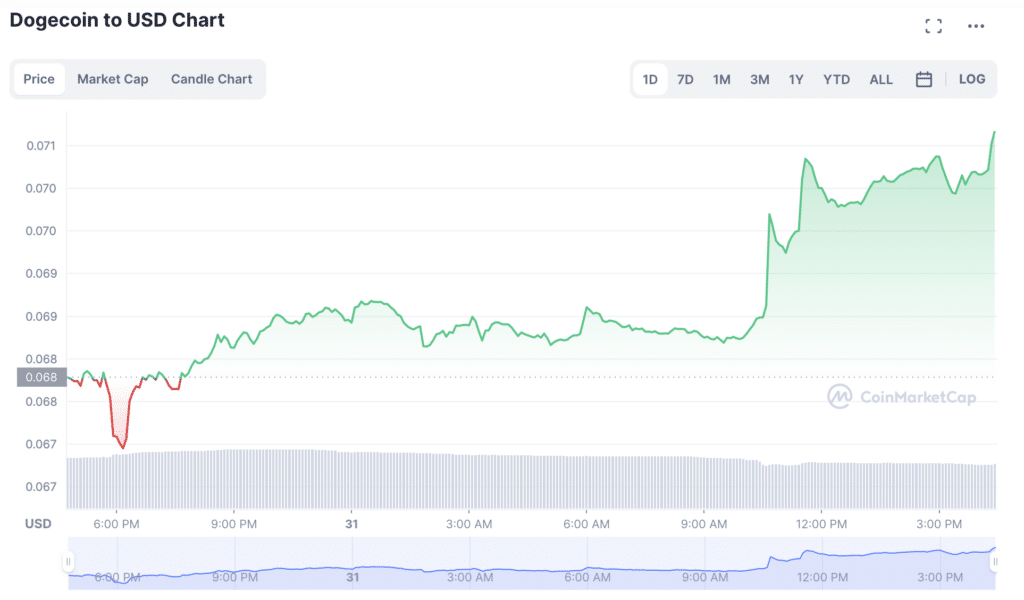 Dogecoin's Development Fund: What You Need to Know
The Dogecoin Foundation announced the creation of the new community Dogecoin Core Development Fund in an official Statement On 31 December. 5,000,000 DOGE was first transferred by the Dogecoin Foundation to the development fund.

#Dogecoin #Core #Developer #Introduces #Development #Fund