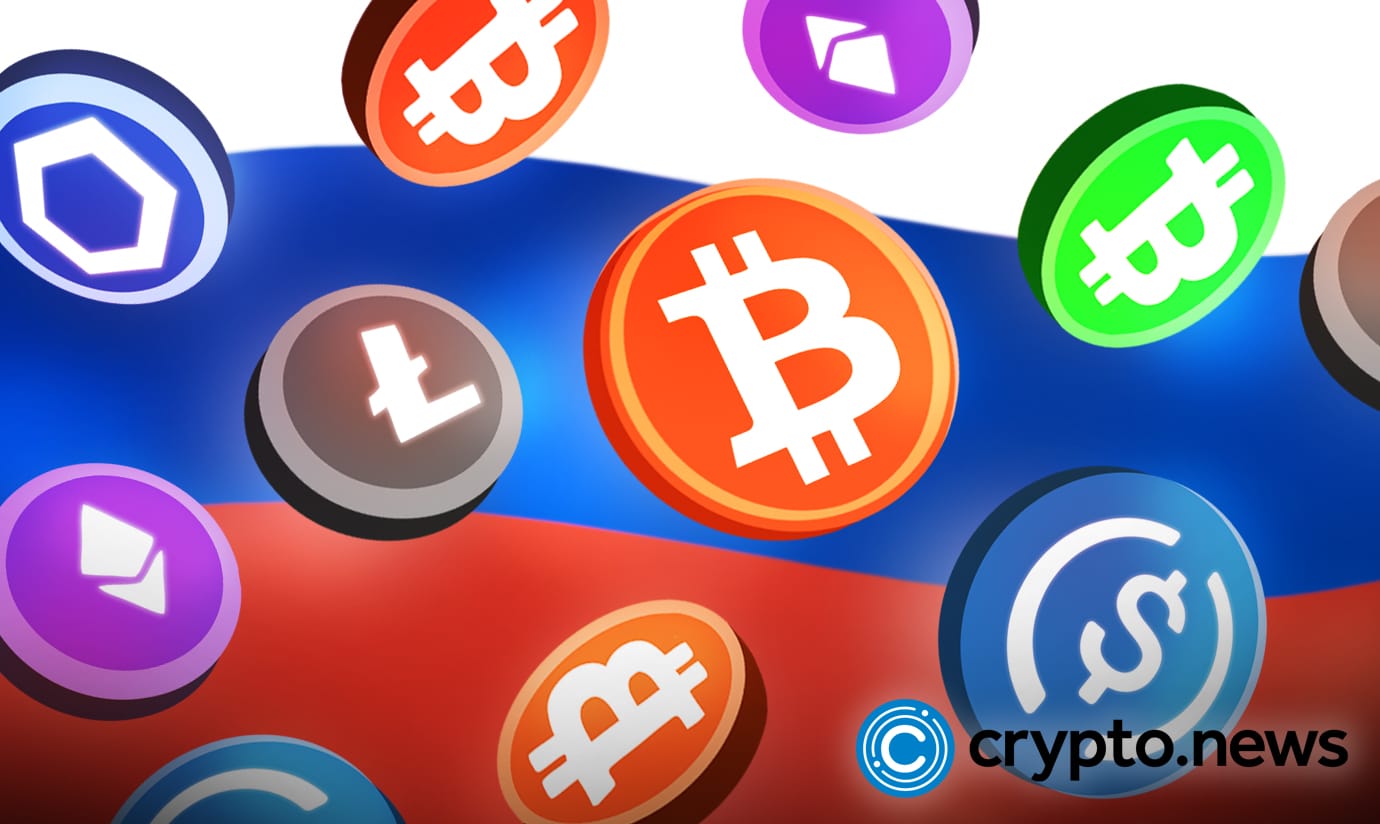 A group of Russian legislators, headed by Anatoly Aksakov, chairman of the Committee on Financial Markets, has proposed a draft law. digital ruble that the Bank of Russia will issue. The bill outlines the changes needed to establish the conditions for introducing a central bank-backed currency (CBDC).
proposed draft law
According to reportsThe main goal of the digital currency law is to create a payment system that will allow Russian individuals, businesses and the government to conduct fast, easy and affordable monetary transactions. Legislators believe that this will increase financial access and effectiveness for all.
By adding definitions, the Digital Ruble Bill seeks to amend several laws. will give the proposed amendment bank of russia Sole control over the CBDC platform. Additionally, the law describes how to access the network and set up a wallet.
The law has also been amended to recognize and classify virtual currency as official currency of the Russian Federation central bank digital currencies Created by other countries as an international currency. Subsequently, it becomes easier to establish the legal status of the digital ruble within the financial system of Russia.
The Federal Law "On Personal Data" has been amended to allow Russia's Central Bank to process personal data without requesting permission and without notifying the Russian agency in charge of protecting personal data rights beforehand. The move signals a change in the way personal information is handled in Russia.
digital ruble
Russian Central Bank revealed Its idea for a digital coin in October 2020. In December 2021, it finished building the framework for its prototype. The initial phase of the project began in January of the same year. In May, the central bank said it intended to start testing with real transactions and users in April 2023.
In response to Western sanctions linked to Russia's invasion of Ukraine, the Central Bank of Russia said in June that it was shortening the timeline for its e-currency project, with a full launch date of 2024. There are over a dozen Russian financial institutions now participating in the trials.
#Draft #law #digital #ruble #forwarded #legislators #Russia