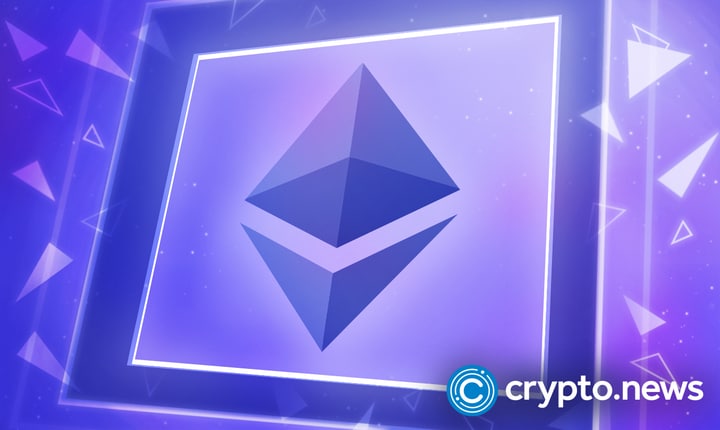 The Scroll team announced a scheduled pre-alpha reset that will take place on January 9th and will be geared towards achieving a higher throughput in the network.
pre-alpha testnet reset
According to communication passed through Scroll's official Twitter account, the team is set to begin exciting optimizations and have a scheduled pre-alpha reset to improve their throughput levels. The reset will happen on January 9th. Each Scroll user will integrate the new protocol into their wallet in order to continue using the platform.
reset requirements
Users will be using the following new set of URLs in RPC endpoints once the new pre-alpha testnet is live.

#Ethereum #Expansion #Project #Scroll #Reset #PreAlpha #Network