Users of the defunct FTX cryptocurrency exchange have launched a class action lawsuit against the business and its founder Sam Bankman-Fried (SBF). They demand the return of their crypto that was on the exchange when it went down.
According to reutersThe action is the most recent attempt to assert legal ownership of FTX's shuttered and decommissioned assets. Plaintiffs claim that FTX misappropriated and obscured the source of customer funds.
The suit was filed in the United States Bankruptcy Court in Delaware. It called for FTX customers to pay first.
The suit reads, "Members of the client class should not be lined up with secured or general unsecured creditors in these bankruptcy proceedings, merely to share in the decreased property assets of FTX Group and Alameda."
Many customers pulled out of the struggling cryptocurrency exchange when concerns about its financial solvency came to the fore. On November 11, the Bahamas-based exchange filed for Chapter 11 bankruptcy protection days after withdrawals were halted.
Sam Bankman-Fried faces multiple criminal charges including fraud and embezzlement. He allegedly used client funds to promote his own quantitative crypto trading business, Alameda Research.
Although Sam Bankman-Fried admitted that FTX's risk management was poor, he insisted that he had no criminal liability. He was released on $250 million bond last week, just days before Christmas, and has not yet entered a plea.
FTX should be the customer priority
This class action complaint seeks to establish that the Customer Property does not belong to FTX and must be returned in full. The class action suit involves more than 1 million FTX customers in the US and abroad.
Additionally, the Complainants argue that the property recovered or linked to Alameda is not Alameda's property. Similarly, the complaint asks the court to return funds stored in FTX US accounts for US customers and FTX.com accounts for non-US customers.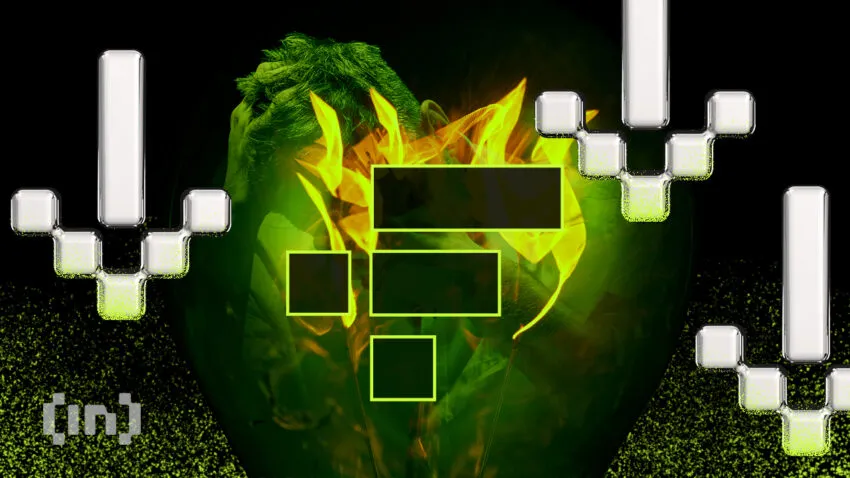 If the court decides differently, the lawsuit wants the judge to establish that customers have priority with respect to back payments over other creditors.
It is important to understand that most cryptocurrency businesses are unregulated and are often headquartered in countries with lax regulations. Unlike traditional bank or stockbroker deposits, deposits at cryptocurrency exchanges are generally not guaranteed. It will be challenging to prove who owns the deposits – the crypto firm or the customer.
Caroline Ellison pleads guilty and apologises.
Caroline Ellison and Gary Wang entered guilty pleas According to a Dec. 21 filing by the US Attorney for the Southern District of New York. Wang co-founded the FTX exchange, and Ellison served as the former CEO of Alameda Research.
Ellison, who pleaded guilty to fraud and other crimes, also underlined that top executives were aware of the ongoing financial fraud. The executive said that they wasted consumer money.
"I am truly sorry for what I did. I knew it was wrong." Alison Said In a federal court in New York, United States.
During the trial, Ellison admitted to conspiring to use billions in FTX customer accounts to pay off the loans. Almeida allegedly took these loans to make risky investments.
FTX executives have created a special code that gives Alameda Research access to unlimited lines of credit without depositing collateral, paying interest on negative balances, or being subject to margin calls.
"I also understand that many FTX customers have invested in crypto derivatives and most FTX customers did not expect that FTX would lend their digital asset holdings and fiat currency deposits to Alameda in this manner," said Caroline Allison.
disclaimer
BeInCrypto has reached out to the company or the person involved in the story for an official statement regarding the recent development, but has yet to hear back.
#FTX #Class #Action #Suit #Customers #priority #claiming #money