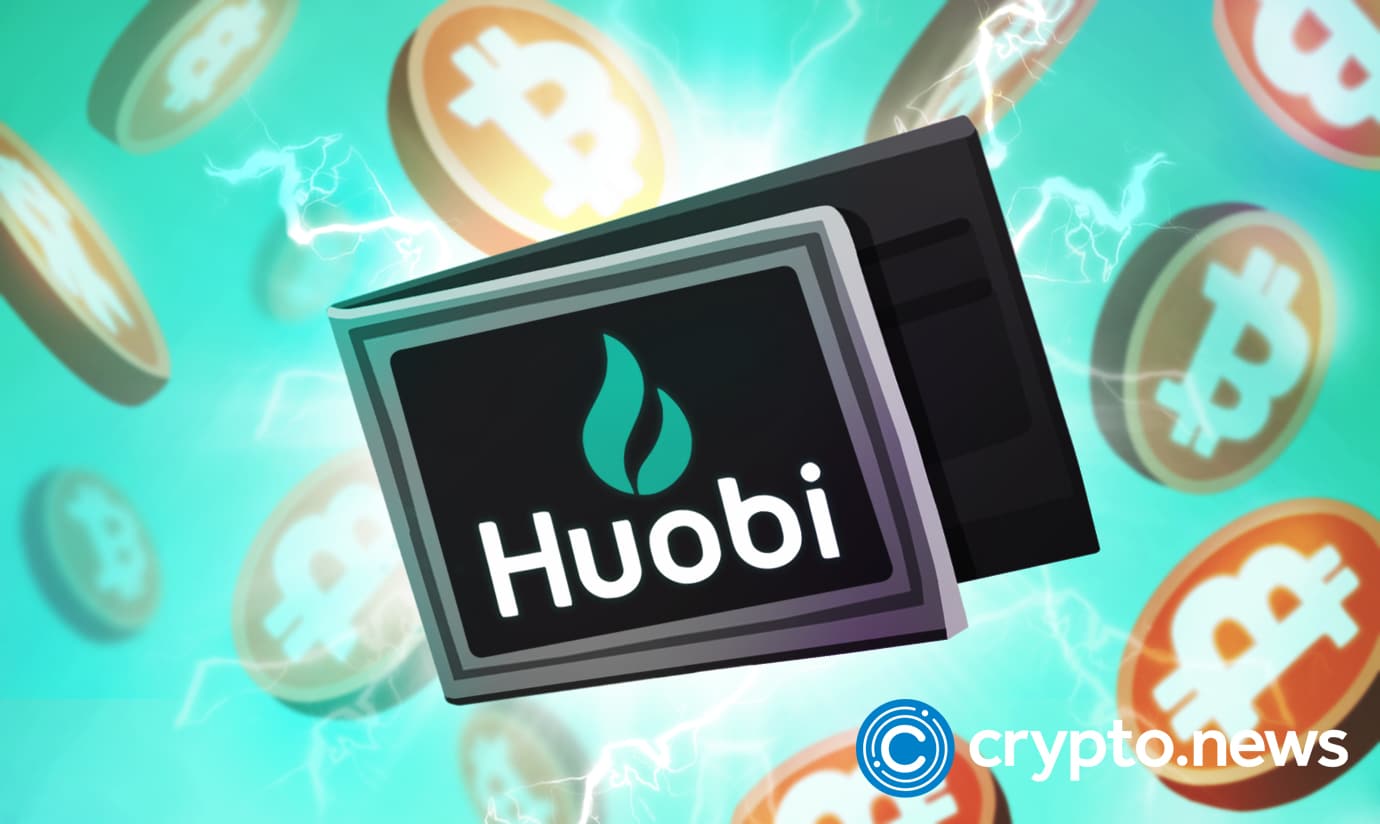 Huobi suspended trading of its mining pool token HPT and many others since December 23.
Huobi's mining pool token HPT, as well as several tokens including CNNS, FAIR, GTC, BHD, HOT, YCC, MTN, COL, RIFI, UGAS, TOPC, MONOR, LET and XMX, will no longer be traded on the exchange. ,
according to AnnouncementTrading of these tokens will be permanently closed on December 23, 2022 at 08:00 (UTC). Furthermore, these tokens will no longer be eligible for deposits, but will still be offered for withdrawals.
All pending orders for these tokens will be automatically canceled, and the digital assets matching those orders will be credited to the user's exchange account.
Huobi Global was launched in 2013. it's mostly dealing with asian Market, In 2017, Huobi was forced to move its cryptocurrency trading services out of China due to regulatory changes. The company shifted its headquarters to Singapore.
Coinmarketcap lists Huobi as the 15th largest exchange by trading volume. On CoinGecko, it is ranked 10th. According to the latter its daily trading volume is around $309 million.
title_words_as_hashtags