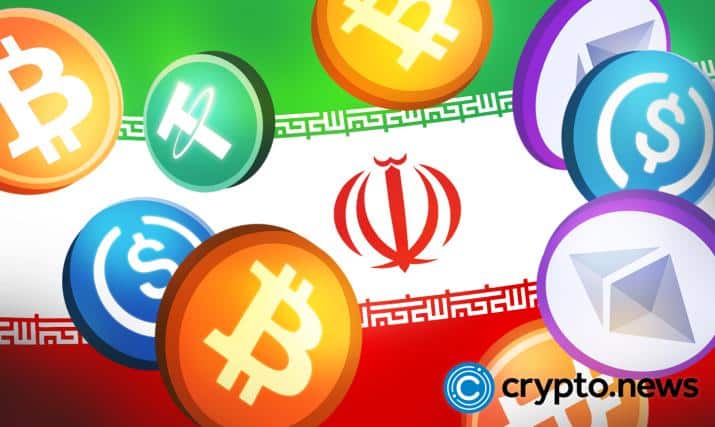 Iran is releasing up to 150,000 pieces of crypto mining equipment previously seized by authorities following a court order. Since 2021, the Organization for the Collection and Sale of State-Owned Property (OCSSOP) confiscated it from mining farms due to concerns about power shortages.
OCSSOP will return all confiscated mining equipment
According to a tweet by DeFi UnCut, OCSSOP recently revealed that it had returned a significant amount of confiscated mining equipment following a direct order from the courts.
#Iranian #authorities #return #150k #confiscated #crypto #mining #equipment