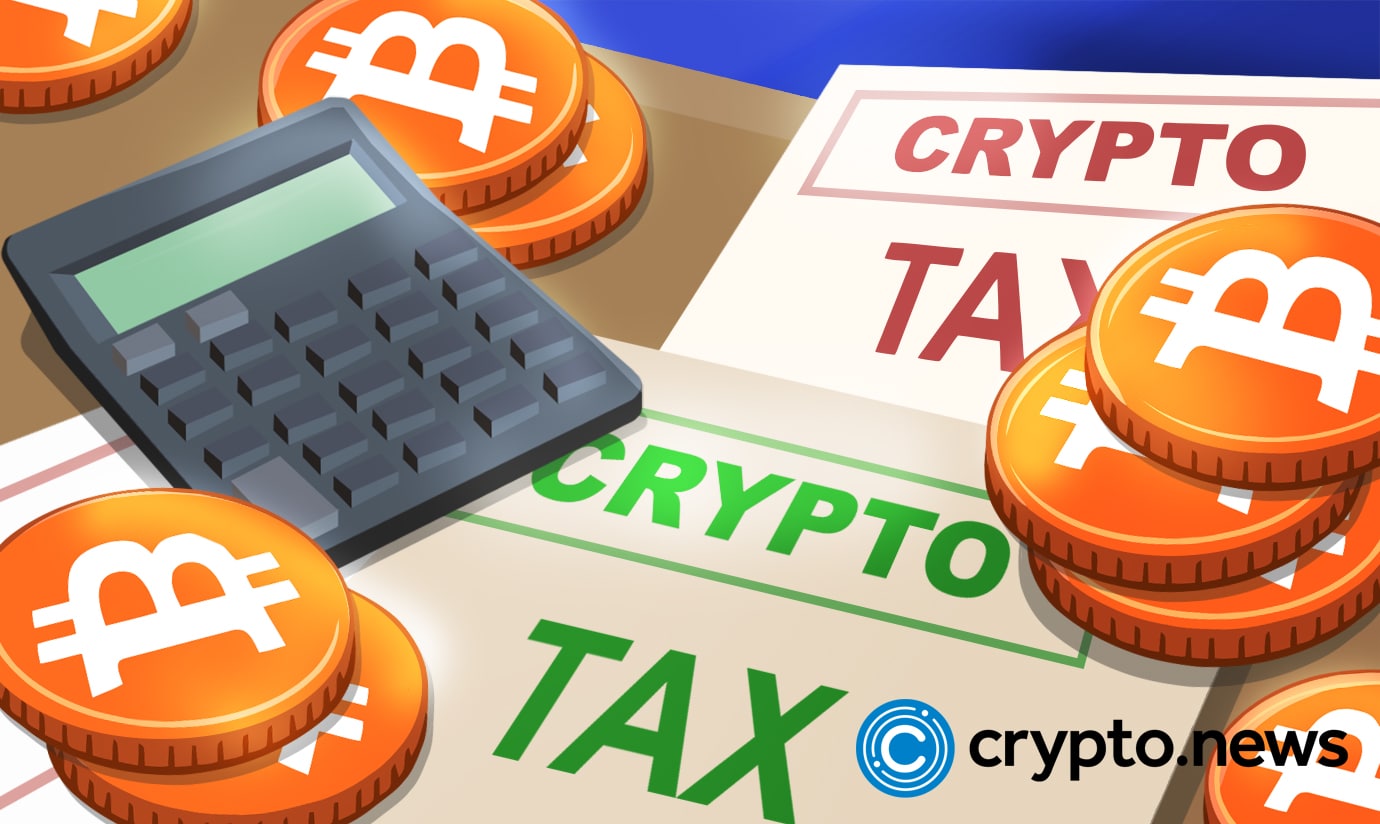 The Italian parliament has approved a new capital gains tax on crypto gains in its 2023 budget, CoinDesk reported in a tweet on Dec. 30. The tax effective January 1, 2023 is set at 26%.
A new crypto tax in Italy
new tax Will apply to all crypto capital gains made by individuals and businesses in Italy and is expected to bring in significant revenue for the government. It will be implemented in January 2023 and will apply to all transactions done in the previous tax year.

#Italy #introduce #tax #crypto #profits #budget