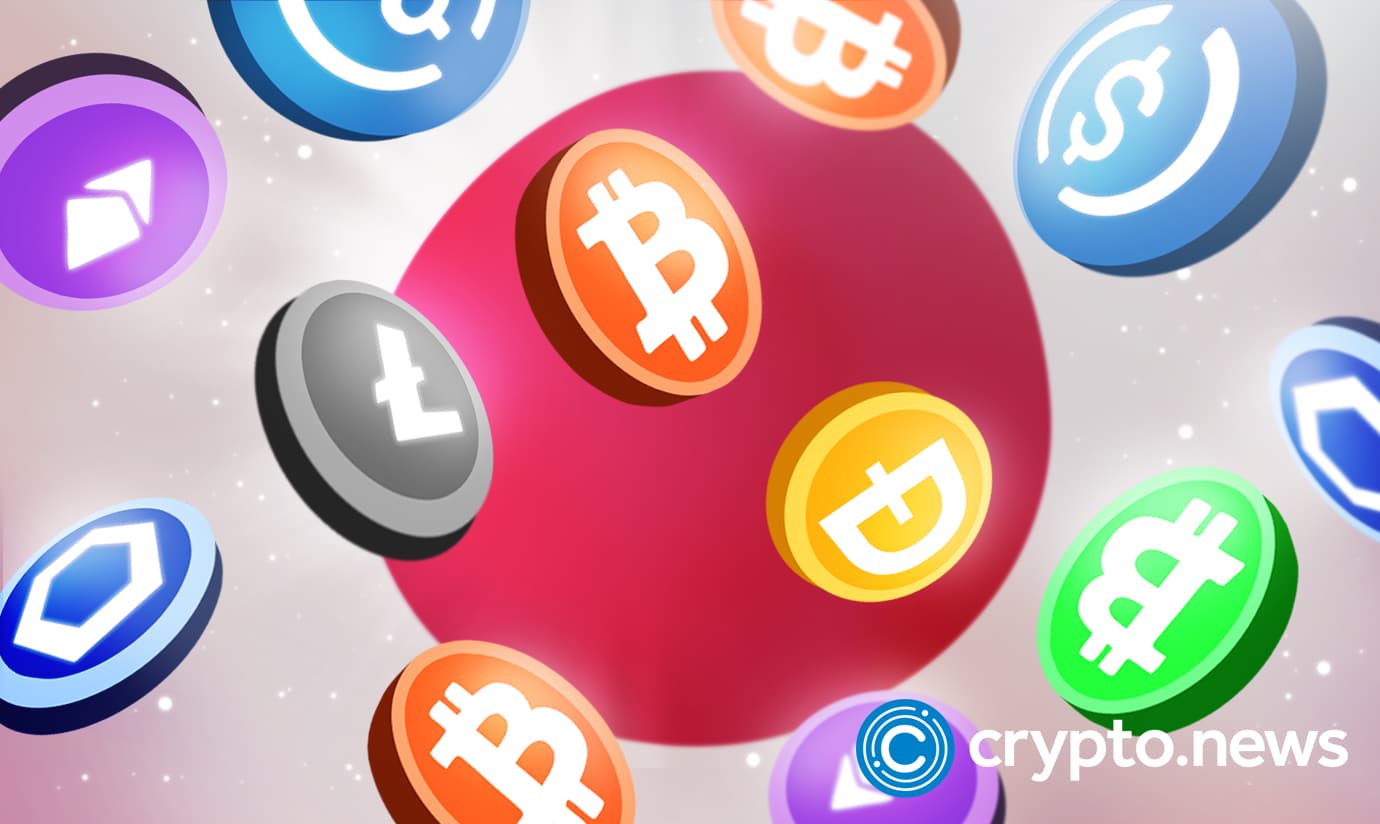 Japan's Financial Services Agency (FSA) is set to lift the foreign issued ban stable coins In 2023.
The newly amended Stablecoin Act aims to regulate all virtual currencies and limit their issuance to banks and fund transfer companies, which can offer collateral assets.
The FSA plan for stablecoins in Japan will empower domestic entities to handle overseas stablecoin transactions based on existing guidelines for asset management and anti-money laundering measures.
The FSA remittance limit per transaction will reportedly be set at $7,500 (1 million yen). All local entities wishing to engage in the management and distribution of stable coins have been mandated to submit information about their users to the regulator's feedback assessment exercise, which will be launched after December 26.
The FSA said in a statement that allowing stablecoins to be distributed in Japan in 2023 would require a lot of regulation, and that the proposed feedback exercise would provide the FSA with the necessary guidance and insight.
How Japan treats crypto and stablecoins
In 2019, the FSA issued guidelines for the issuance and management of stablecoins. It established a framework for the regulation of stable coins in Japan. The policies define stablecoins as crypto assets that are pegged to fiat currency or other assets and outline the requirements that stablecoin issuers must meet to operate in Japan.
In addition to these guidelines, the FSA granted regulatory approval to several stablecoin projects, including the issuance of a US dollar-pegged stablecoin, USD Coin (USDC), by Circle Internet Financial, and the issuance of a yen-pegged stablecoin, J-Coin. . , by Mizuho Financial Group.
However, in June 2022, after the devastating effects of Terra (Luna) Fall, Japanese Parliament pass A law to protect crypto investors. The law clarified the legal status of stable coins and imposed a mandatory link to the yen and face value management. FSA also urged not to use algorithmic stable coins,
As of November 30, only 31 Japanese exchanges registered with the FSA were handling stablecoin trading.

#Japan #lift #ban #foreign #stablecoins