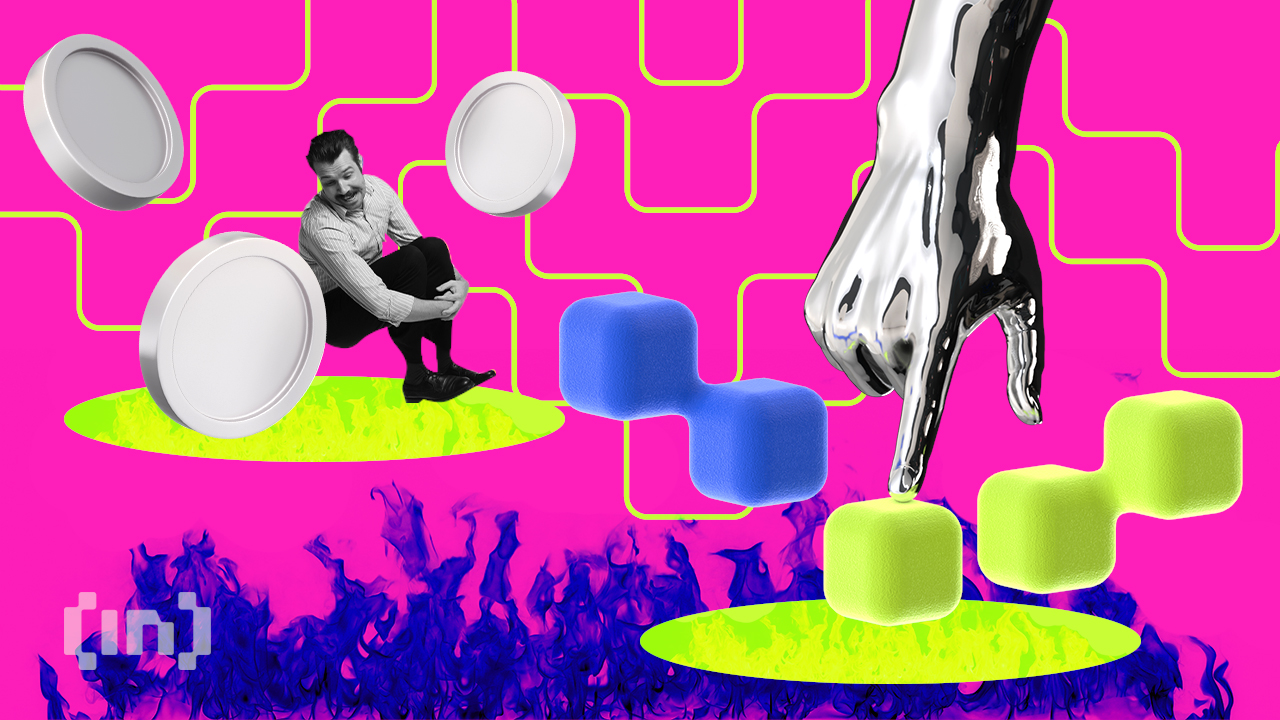 Logan Paul's NFT game 'CryptoZoo' is currently embroiled in controversy following a three-part series by investigative YouTuber, Coffeezilla (real name Stephen Findison).
Starting December 17th, Findeisen uploaded a three-part series on Logan Paul's scammed blockchain game, crypto zoo, series destroys the controversial nft The game spotlights several investors who have lost millions in an apparently defunct project.
The video series currently has a combined count of 13.2 million.
This Is Not Coffeezilla Checking In To Crypto scams, Stephen Findison is an online sleuth and YouTuber who specializes in exposing scams and fraudsters. Over the past few years, he has been focused on exposing scams in the blockchain and NFT space. There are nuggets of wisdom in their channel description that summarize their general ethos. "If you have to ask… it's probably too good to be true." Till the time of writing this news, his channel has more than 21 lakh subscribers.
His work has earned him a profile in the prestigious new yorker Magazine, which portrayed him as an unsung hero delving into the dark side of crypto and NFTs. A video series on Save the Kids Token is widely recognized as their transition to a more serious, investigative style of material. Findeisen's video spread the word about the pump-and-dump scheme, ultimately ruining it.
As of Tuesday, 27 December (UTC), both Findison and Paul have invited each other on their respective shows to discuss the controversy.
What is cryptozoo?
Logan Paul's Cryptozoo was billed as an NFT-based game where players could earn passive income. The idea for the project first appeared on an episode of Paul's Impulsive podcast. According to Paul, the team behind the project spent six months creating the "handcrafted" animal-based NFTs.
Paul intended to raise one million dollars to build the game and NFT. Players can purchase animal NFT "eggs", which can be "bred" and molded to create unique NFTs upon the game's launch. To obtain eggs, players had to purchase the game's Zoo Token.
$2.5 million worth of NFT eggs were sold at launch. However, by October Zoo had lost almost all its value. Its price has fallen ever since.
The YouTube influencer previously blamed the game's developer for its apparent blunder. According to Paul, the developer created a code and then fled to Switzerland. The developer apparently wouldn't return the code until Paul paid him a million dollars. The project's developers dispute this and say they were never paid.
Cryptozoo was supposed to launch in September 2021, but as of today, the project Does not exist, The website currently states "the ecosystem is undergoing core infrastructure upgrades."
Website Currently says it is "still under construction and undergoing a core infrastructure upgrade of the ecosystem." Projects official twitter profile Haven't posted anything since May 28th.
It appears that Logan has removed all references to the project from his YouTube channel.
This Is Not Logan Paul's First Crypto Scam
Logan Paul first Dink Donk (sting), a meme coin in which he implied that he had no involvement. It later emerged that Paul had helped create "the character". In a video and tweet, he called the project "the dumbest, most ridiculous shitcoin I've ever seen. And that's why I'm in."
According to CoinGecko, there are one hundred quintillion DINK in the market, each worth less than a trillion cents. effectively making them permanently useless.

#Logan #Paul #Fire #Cryptozoo #Scam