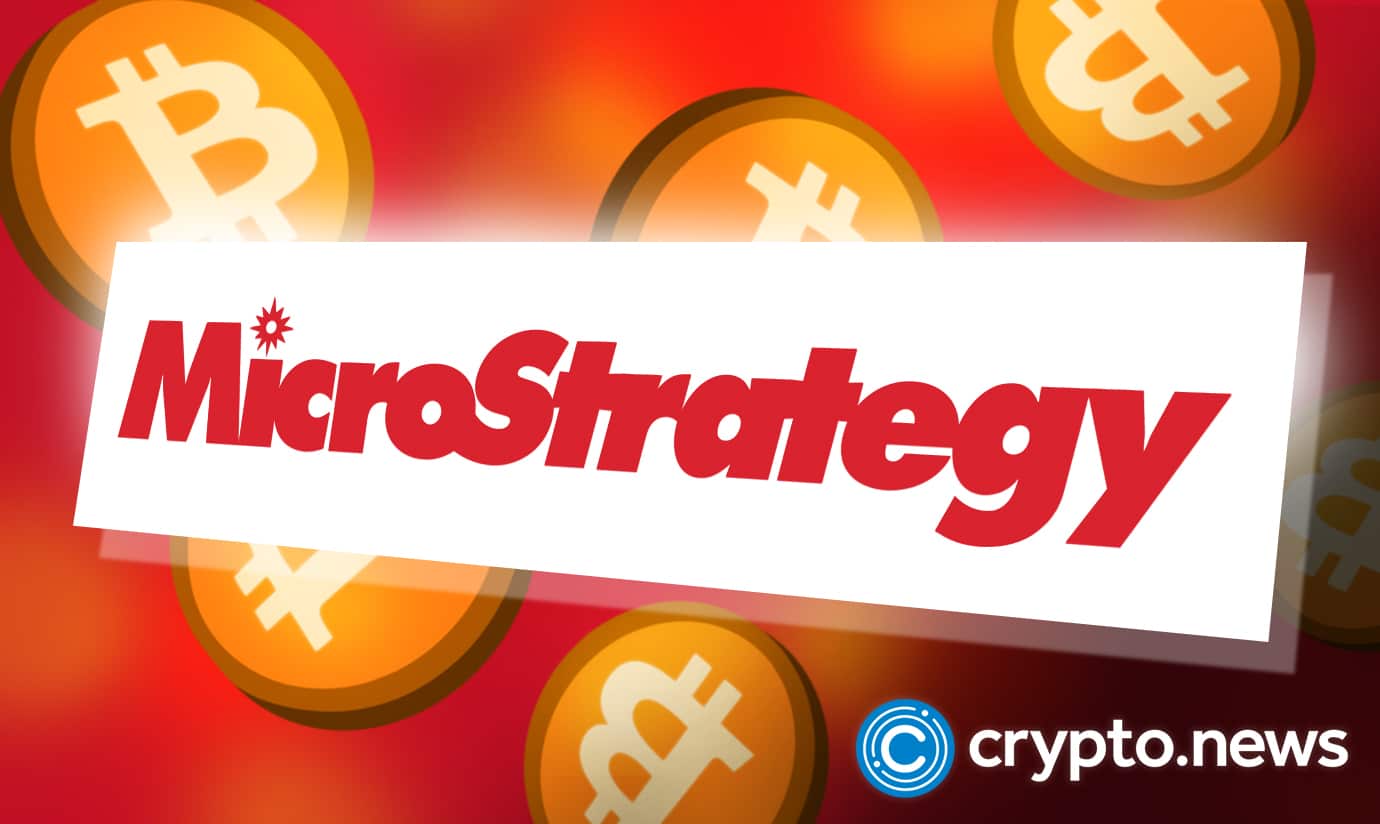 Michael Saylor, Executive Chairman of MicroStrategy in a Twitter Space on Dec. 28, revealed The enterprise intelligence firm intends to introduce software and solutions powered by the Bitcoin Lightning Network in 2023.
The ex-CEO confirmed that they are currently investigating ideal technology solutions using the Lightning Network to "assist" with enterprise branding and cyber security solutions, specifically for corporate websites.
Microstrategy's Lightning Network Drive
Lightning Network is an off-chain payment solution for Bitcoin and Litecoin developed by Blockstream. It is designed to scale bitcoin and litecoin transaction processing speeds, reducing on-chain congestion and slashing fees. Saylor is convinced that the Lightning Network is the "Internet of Money".

#MicroStrategy #release #solution #powered #Bitcoin #Lightning #Network