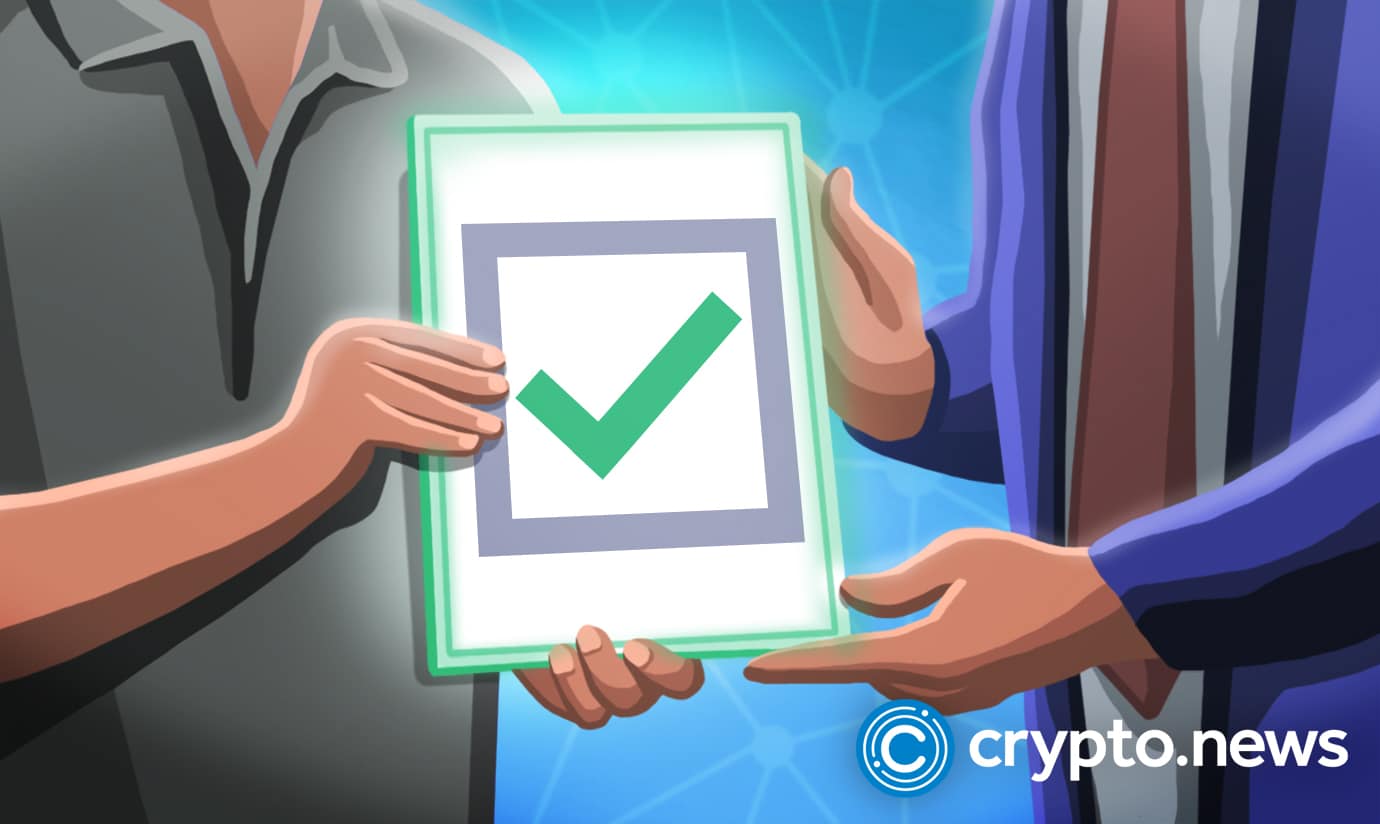 The Web 3.0 community is being defrauded by unscrupulous project development teams using KYC actors. According to a survey by Certik, over 500,000 individuals have reportedly bought or sold using fake KYC services. The cost of a KYC actor can be as low as $8, especially in Southeast Asia.
KYC actors gone rogue
Basic KYC verification may only apply to law-abiding, ordinary investors, but it is insufficient to prevent professional criminal groups from committing fraud and money laundering.
Certik, a certification platform that vets and monitors blockchain technologies and DeFi initiatives for security, conducted a survey that revealed how some crypto investors are using "KYC actors".
according to certic reportcriminals have developed many strategiess to get through the normal inspection. The advent of professional 'KYC actors' further demonstrates how easy it is to avoid accountability.
These KYC actors are independent contractors who perform KYC verification For unscrupulous project owners. This makes it possible for projects to win the trust of the community before threats from inside or plans to back out.
In a unique situation, CertiK investigators have identified and verified a KYC actor. After that, the subject freely revealed a lot of information about the modus operandi and industry of the KYC actor.
one of the actors speaks
The actor in the interview claimed that it is easier and cheaper to hire someone to do KYC fraud. The actor demonstrated how he faked KYC identity verification repeatedly over three years and how easy it is to do regular KYC verification.
Additionally, he displayed proof of transactions of his KYC compliance and links to black markets where he could trace unscrupulous buyers.
Although the life of this undercover actor is not as glamorous as that of a Hollywood celebrity. Interviewer's revenue is only $20 to $30 for each transaction. They claim that most KYC actors are from developing countries, where the pay for each job is minimal.
a thorough investigation
To better understand this issue, Certik analysts took a closer look at the KYC black market. Buyers and sellers typically meet in these over-the-counter markets and agree on a price based on their unique transaction demands, before confirming the transaction, which is often done using an escrow service.
If the performance criteria are simple, such as opening an account at a bank or exchange in a third world country without going through the minimum KYC verification process, the cost of a KYC actor can be as low as $8.
Research has shown that this over-the-counter black market is widespread around the world, especially in Southeast Asia, where membership of the group ranges from 40 million to 300 thousand.
#users #involved #fake #KYC #services #Survey