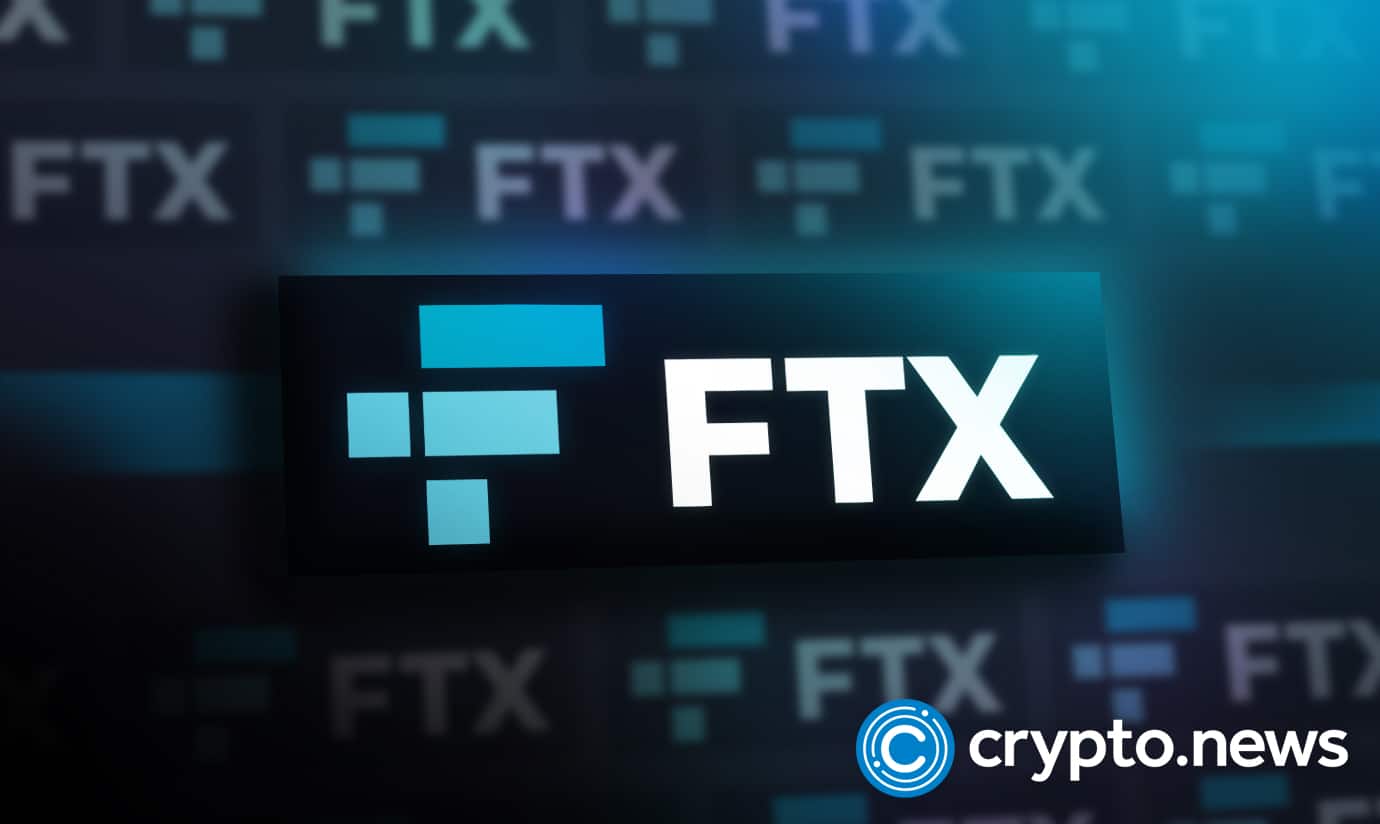 Reports surfaced yesterday that Paxos had burned PAXG in four different FTX drainer wallets.
Previously, observers thought that the PAXG issued by Paxos was transferred by the FTX hacker.
However, as it turns out, Paxos had taken 11,184.18 PAXG worth approximately $20 million out of circulation. Afterwards, token issuers mined new PAXG from their treasuries before moving them to new wallets.
In November, Paxos froze four accounts at the direction of US authorities. Tether Holdings, the issuer of USDT, was also ordered to freeze assets.
It is not yet entirely clear whether Paxos destroyed the tokens following a directive from law enforcement in the US or any other country.
FTX Hacker Identity
The crypto community continues to speculate about the identity of the person or people behind the FTX hack, which happened hours after the company filed for bankruptcy.
Users were warned about the attack and told to stay away from the FTX app after nearly $600 million was withdrawn from a series of FTX-linked wallets.
Rumors have pinned the unexpected hack on former FTX employees.

#Paxos #Burns #PAXG #Tokens #FTX #Drainer #Wallets