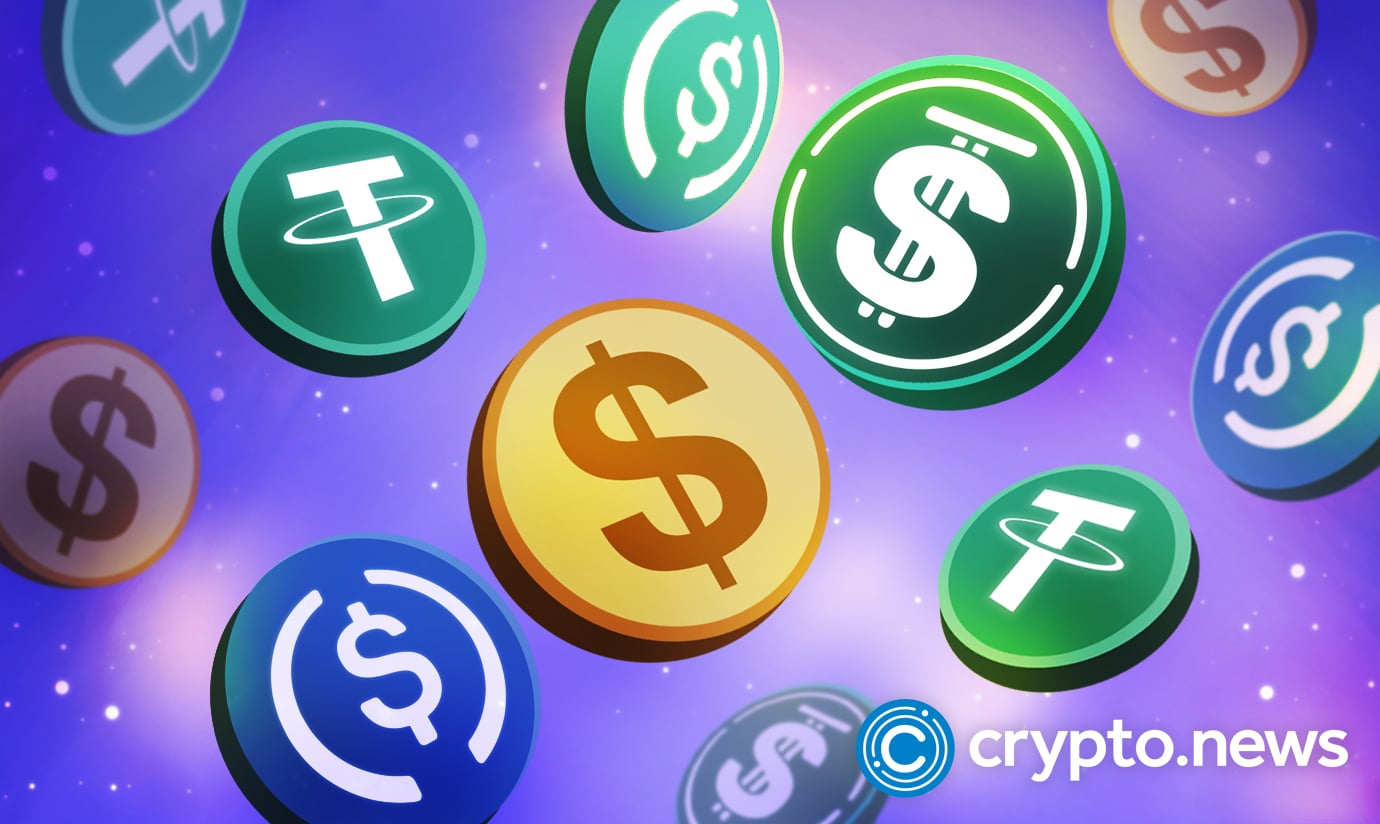 Paxos announced on its official Twitter account on December 28 that it is the sole issuer of BUSD. The token is controlled by the organization, and is regulated by the New York State Department of Financial Services (NYDFS).
Paxos talks about BUSD token
Paxos has revealed more information about BUSD to the public. According to tweet, built on BUSD Ethereum and pegged to the US dollar. In the event of liquidation, the reserve money is kept completely separate in a bank account.
#Paxos #issues #statement #BUSD #stablecoin