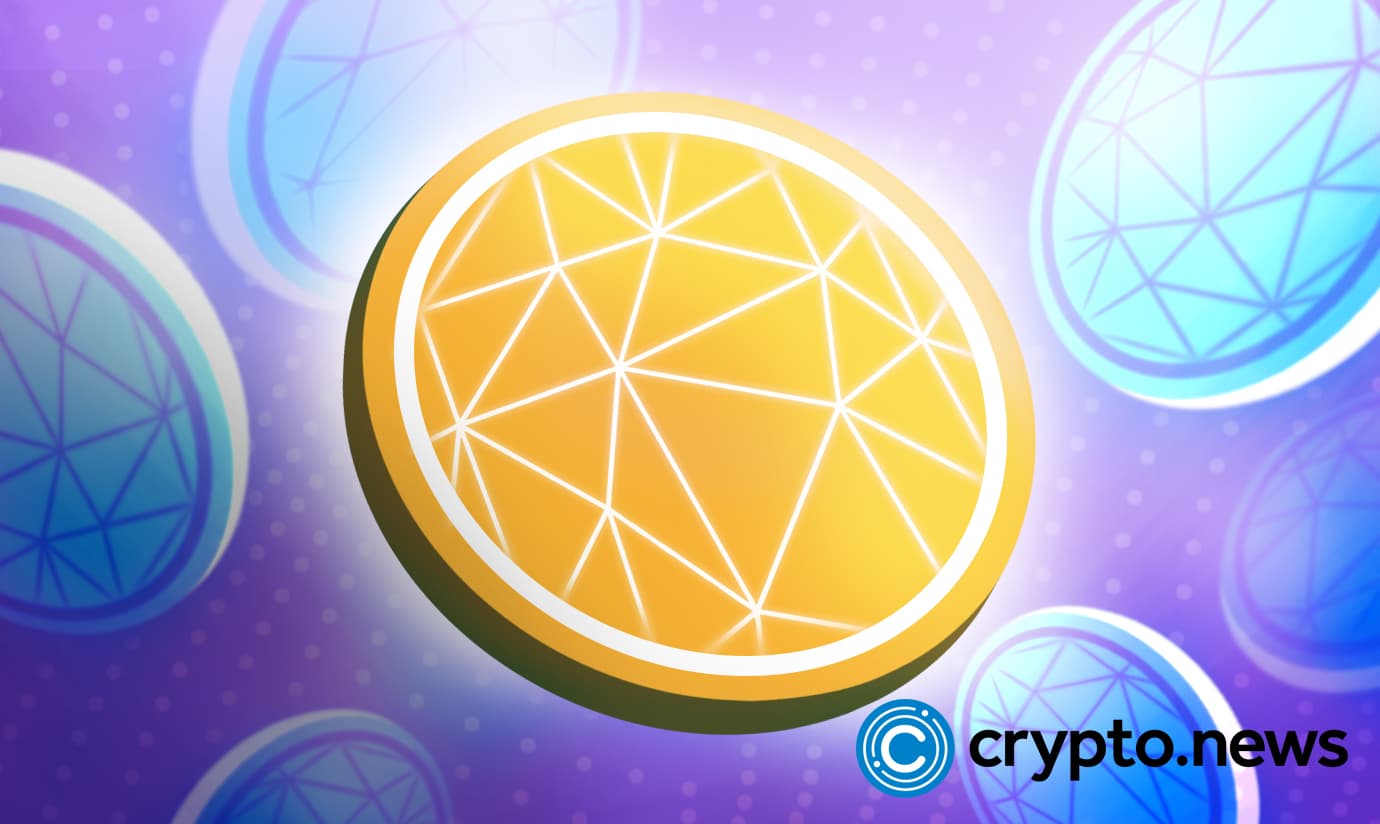 Ripple, a payments company headquartered in San Francisco, is launching a stablecoin initiative for Palau, a country in Micronesia, on the XRP ledger. Speaking at a crypto conference in Singapore, Palau's president Surangel Whipps Jr said the island nation has several industries under development that use cryptocurrency, including government-issued stablecoins and Binance Pay.
Palau is going all crypto
Palau is also taking action by partnering with Ripple to investigate national developments stablecoin, which they aim to introduce soon and are expected to facilitate secure and direct payments. The development comes days after Professor RK Shyamsundar, Kenichi Uedi and Ripple's Antony Welfare addressed central bank digital currencies.
Palau has also received recognition from influential figures in the blockchain sector, such as Changpeng Zhao of Binance, who met with him a few months ago. Palau reportedly discussed how they can work together on a digital initiative and how to use Binance Pay to create digital payments for them and also participate in local commerce.
Whipps Junior: Palau's small size serves as a significant advantage for adoption
Whipps Jr. claims that the country's small size makes it easy to integrate digital assets into its monetary sector while expressing his excitement for Palau moving into a new era.
"Our small size is one of our advantages as it should make it easier for us to organize our administration and respond to necessary reforms in this rapidly changing environment."
In a study on stablecoins published last month, Ripple Labs predicted that 2023 would be a strong year for digital assets pegged to the dollar as more institutions and investors adopt them, not forgetting the cross-chain capabilities they bring with them.

#Ripple #Palau #Launch #National #Stablecoin #XRP #Ledger