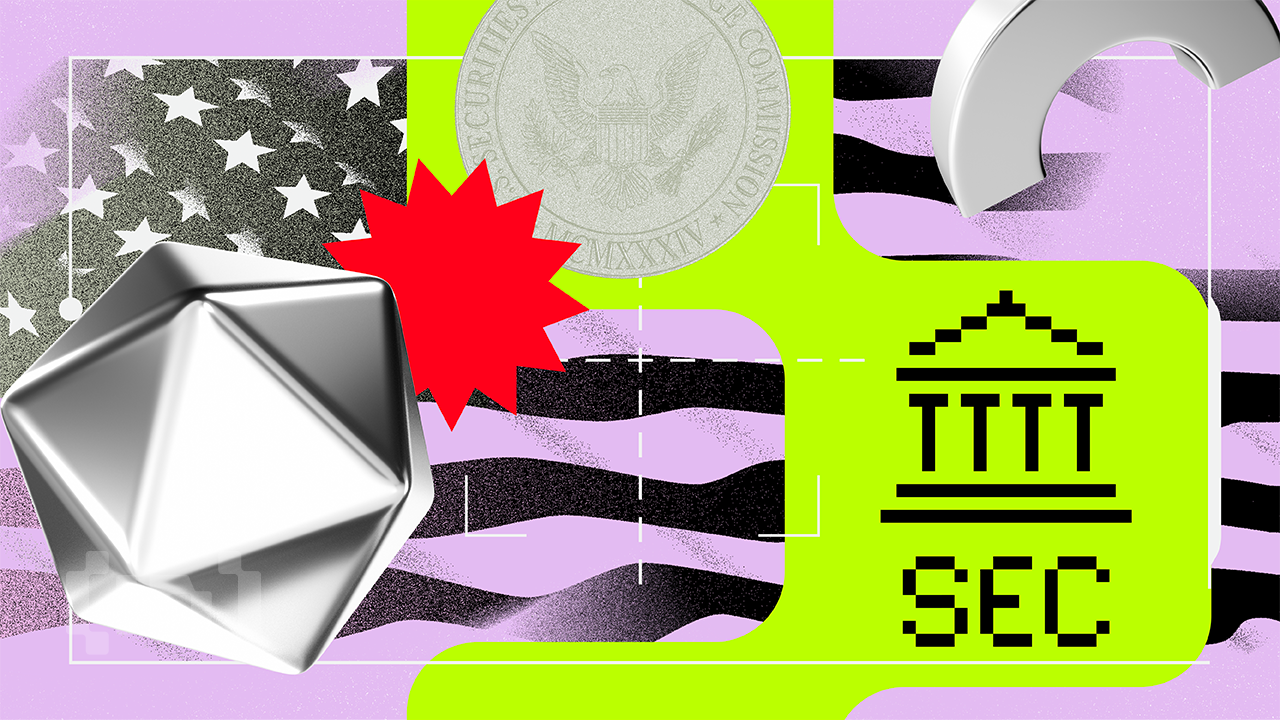 The General Counsel of the US Securities and Exchange Commission (SEC) has announced that he will be leaving the agency in January.
SEC General Counsel Dan Berkowitz said he was leaving the agency on January 31, as of December 22. report good By Washington Examiner.
The government official had previously "winded and dined" with FTX founder Sam Bankman-Fried and his lobbyists.
"After thirty-four years of public service, it is time for me to pursue new and different challenges and opportunities," Berkowitz said. Additionally, Berkowitz is the former commissioner of the Commodity futures Trading Commission (CFTC).
Furthermore, his announcement comes on the same day that the SBF $250 million bail posted,

#SEC #implicated #FTX #collapse #Senator #Emmer