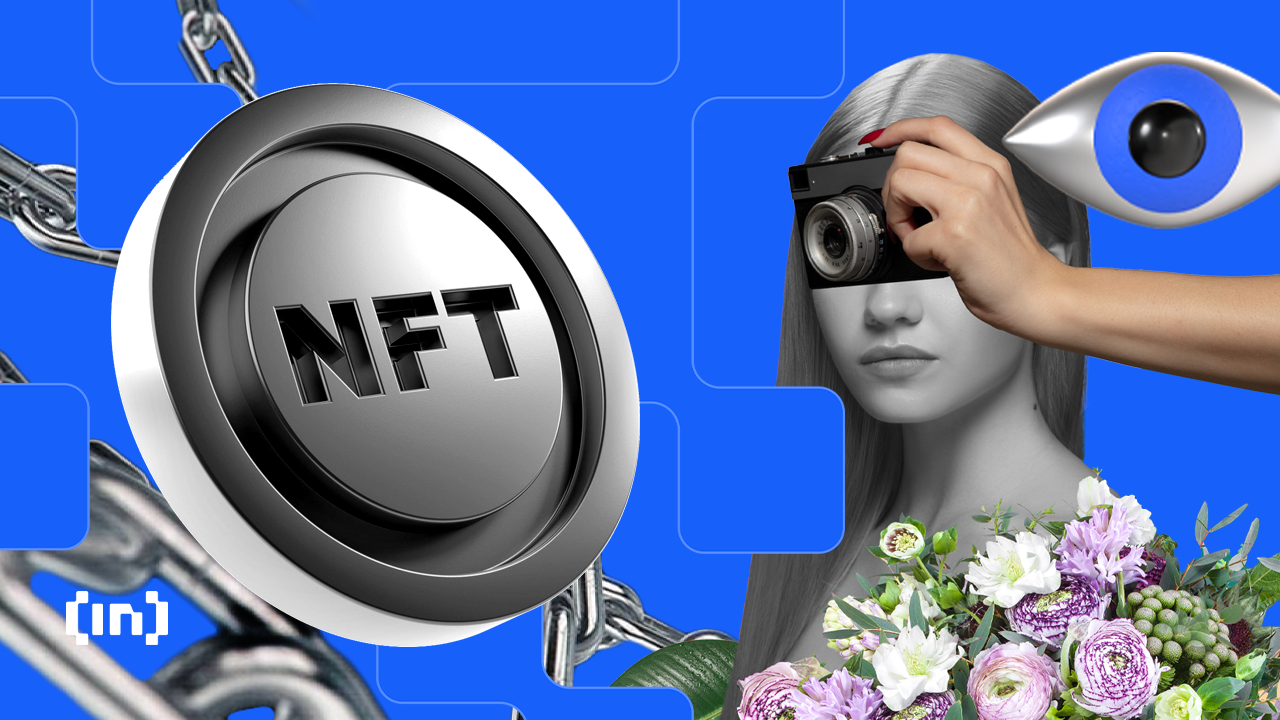 on non-fungible token (NFT) activity solana The network remains positive despite the recent FTX crisis.
According to analysis by institutional research firm Delphi Digital, Solana has become the number two ecosystem for NFTs.
According to CryptoSlam data, the 30-day sales volume metric has exceeded $50 million. Other NFT networks such as ImmutableX, cardano, Polygon, Flow and BNB Chain are close behind. As of December 8th, Solana NFTs had a 30-day sales volume of $60 million, which is 4X higher than the next in the ecosystem, ImmutableX.
Although, Ethereum Still ahead of the NFT market by a huge margin. According to statistics the 30-day NFT sales volume on Ethereum was around $400 million.
Furthermore, NFT sales have been crushed this year amid a downturn in the broader crypto asset market.

#Solana #NFT #sales #solid #onchain #activity