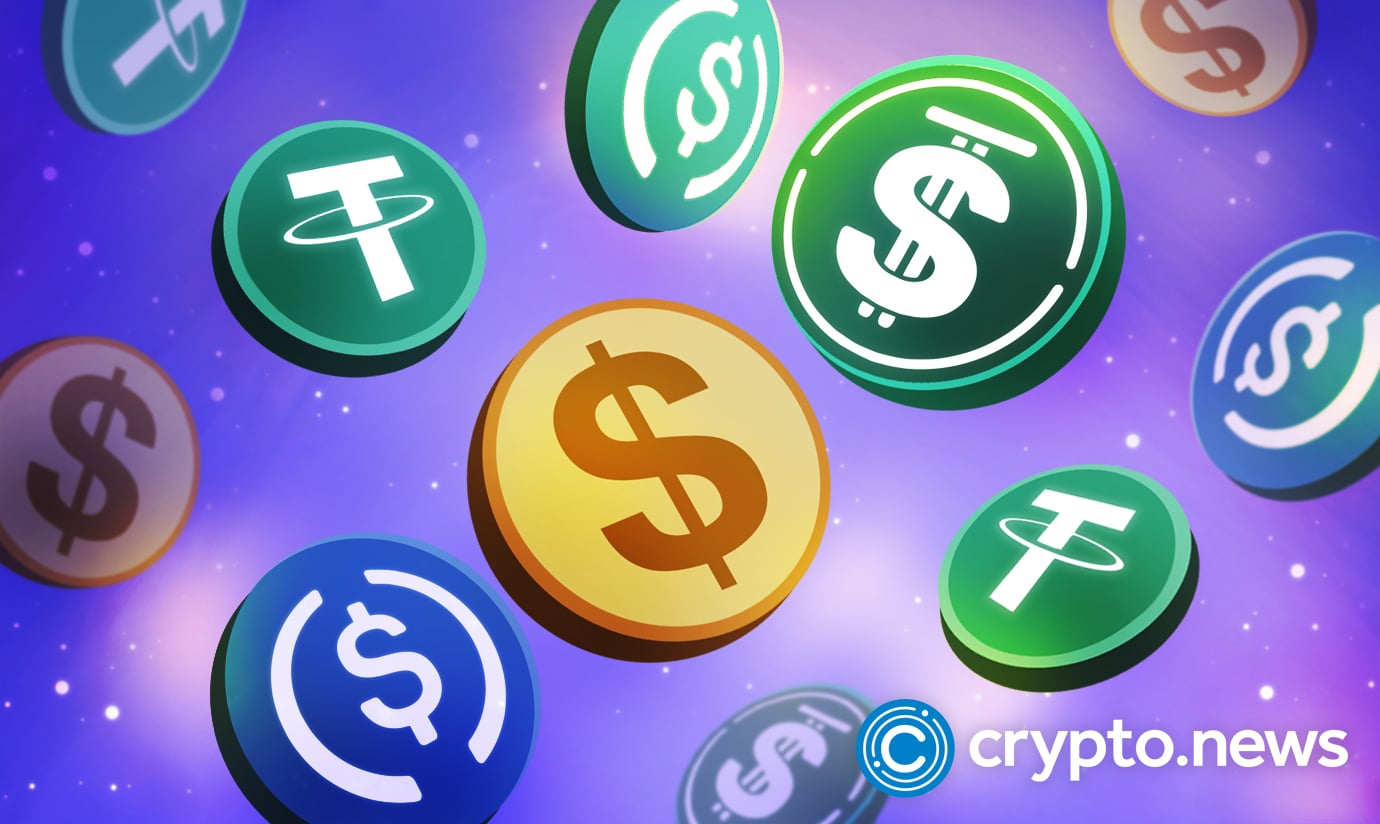 Stablecoin adoption continues to go up to $7 trillion in 2022, despite bearish conditions in the crypto market.
Stable Coins Dominate Settlements
According to Coinmetrics, stablecoin settlement is set to increase by 15% to $7 trillion in 2022, compared to 2021, when it topped $6 trillion.
The value settled could reach $8 trillion in the remainder of the year. Patrick Hansen, EU director of strategy and policy and financial advisor, compared the settlement in the stablecoin with the amount mastercard settled, He indicated that the amount was higher than what Mastercard had paid. USDC dominates stablecoin development.
stable coins Cryptos are an important part of the economy in the current world. Despite the recent bear market, the amount of coins pegged to fiat continues to dominate most exchanges.
What makes stablecoins trendier?
The debate over the comparison between stablecoin usage and credit card transactions continues to thrash crypto Twitter from analyst to analyst. Most users have indicated that the comparison does not hold weight as they are different. The difference between them is clear as credit cards reflect consumer spending, whereas stablecoin settlement is a transaction for crypto trading.
Furthermore, the currency used in credit card transactions is the US dollar. At the same time, the value of the stablecoin is pegged to the US dollar (indicating that it could be lower or higher). According to CryptoQuant, although USDT has faced volatility in the past few months, it continues to hold the market.

#Stablecoin #Settlements #Trillion