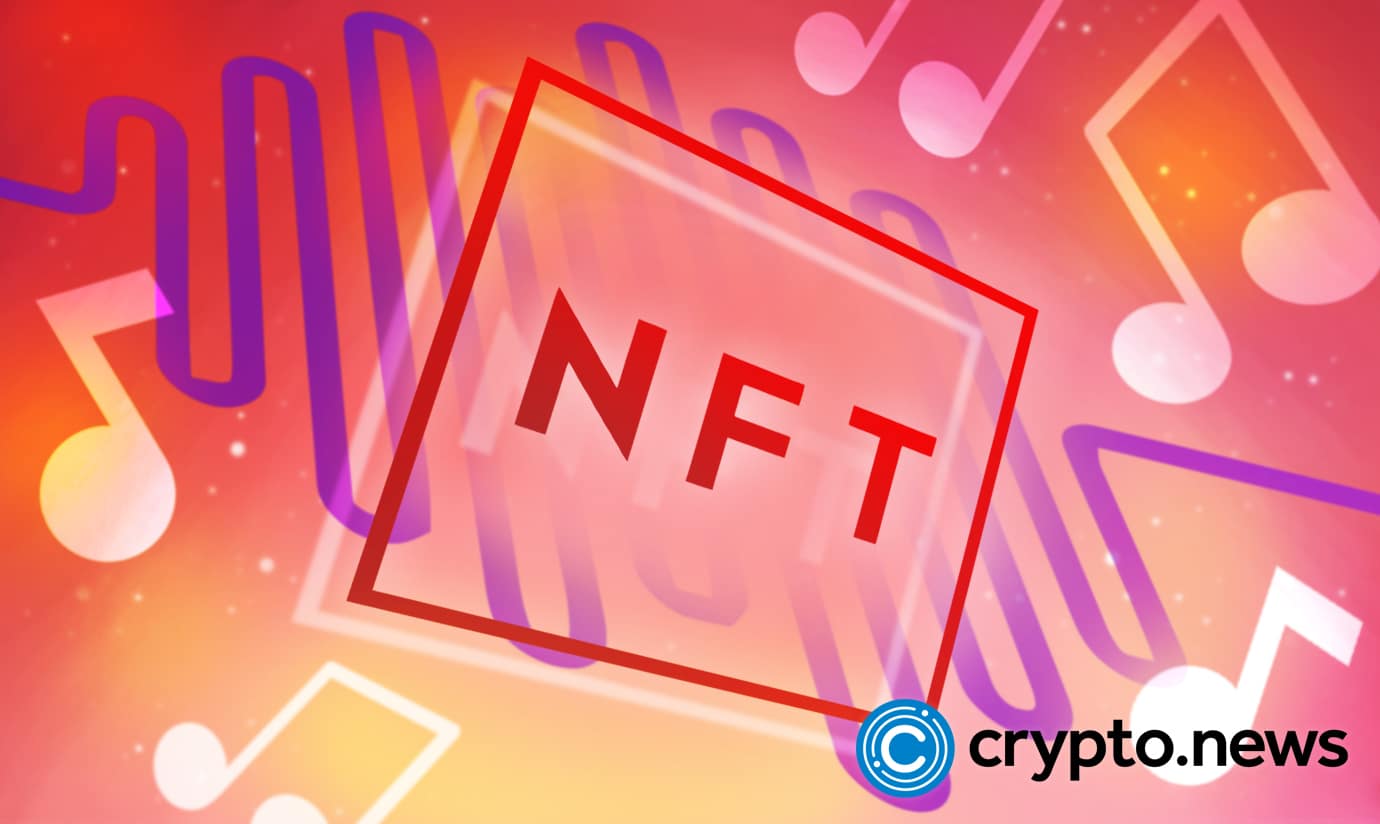 Taiwan's Temple launches NFT collection dedicated to Chinese sea goddess Mazu. MazuDAO NFTs can be purchased on Temple's e-commerce website.
Local news media outlet as South China Morning Post reports, NFT was launched by Dajia Jenn Lan Temple. It hosts an annual 300-kilometer yatra that lasts for nine days and displays an idol of the goddess bearing the names of her many devotees. The NFT will act as a priority pass for the pilgrims during these days.
The MazuDAO NFTs collection has been offered for sale through the temple's e-commerce website MazuBuyBuy and several other locations for NT$18,880 (US$615) for approximately five months. Temple has sold over 2,800 NFTs to date.
Mazu's image is commercialized in Taiwan. Mazu-themed merchandise is available in convenience stores and major online marketplaces. According to Mingkun Cheng, vice chairman of the board of Dajia Zen Lan Temple, the nine-day pilgrimage could generate more than NT$5 billion (US$163 million) in expenses.

#Taiwan #temple #unveils #NFT #collection #pilgrims