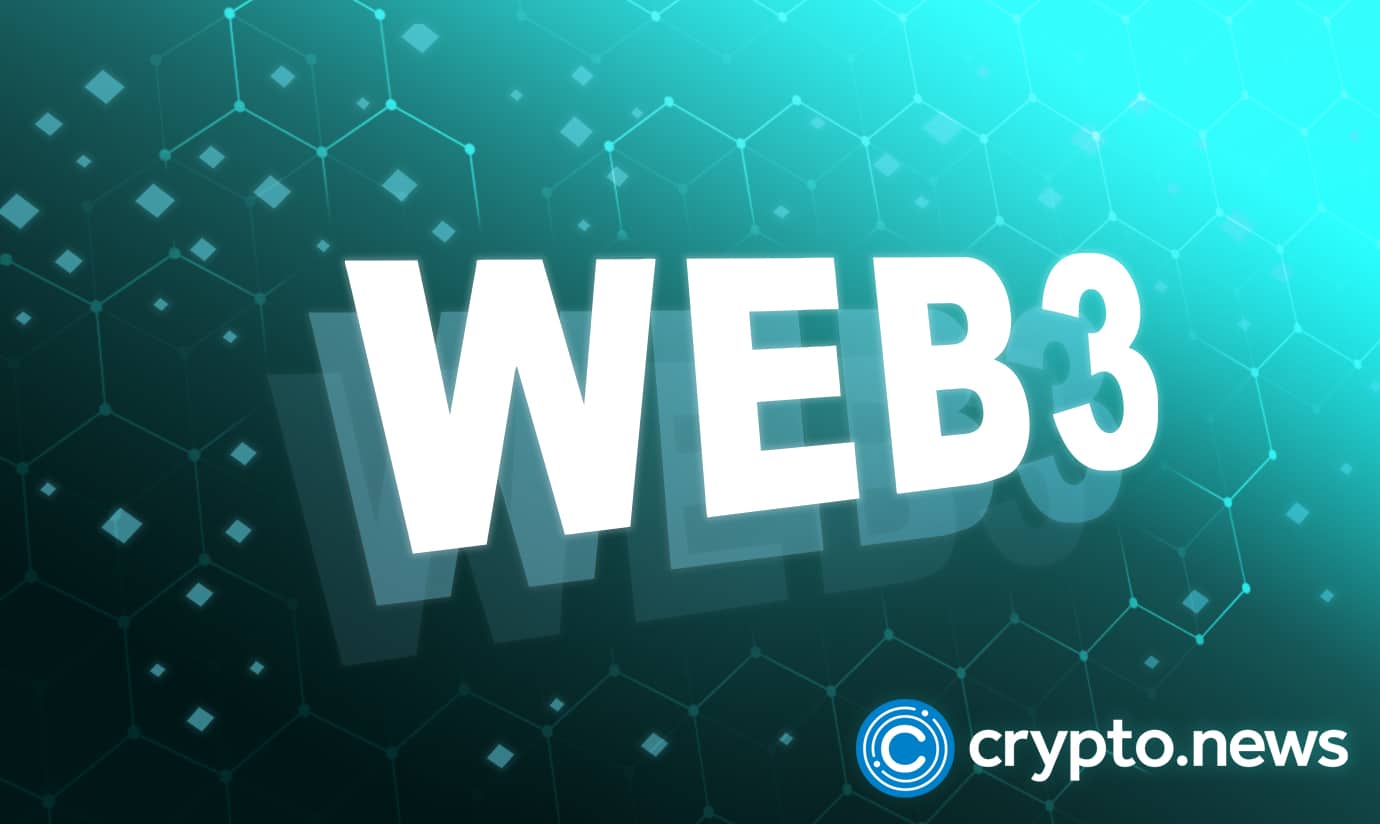 Tech investor and co-founder of Union Square Ventures Fred Wilson reveals his vision for 2023. While he thinks Web3 startups will still struggle, he is bullish on ETH projects.
in their January 1st blog postWilson predicts that as inflation declines and global economy Cool, central banks will ease their current tightening measures in the first half of 2023. According to him, interest rates will come down in the first half of 2023. Furthermore, he emphasizes a "soft landing" or slight slowdown.
Web3 startups will face some difficulties in 2023 due to the cooldown. Many of them are already experiencing losses and will need funds in 2023. Therefore, there will be a surplus demand for startup businesses financing this year. However, Wilson thinks projects that already have real token economics and ship new features quickly will attract new interest.
Wilson is particularly excited about the big Web3 caps like Bitcoin And Ethereum According to his outlook, the projects that will do well in 2023 are:
"I am personally more bullish on ETH as it has the best underlying economic model of any Web 3 asset."

Fred Wilson, tech investor
However, investors still need to be wary of investing in Web3 in 2023, as the crypto market will remain volatile:
"While Web3 has compelling value, I'm not sure it's safe to go back in the water quite yet unless you have a very strong stomach and a very long time horizon."

Fred Wilson, tech investor
The Web3 ecosystem has had plenty of difficulties in 2022, including costly cyberattacks and several high-profile bankruptcies. These issues further hampered the already challenging macro climate affecting the big tech sector. The crypto winter saw significant layoffs and other cost-cutting measures implemented by many companies, including moguls like Coinbase and Crypto.com.
#Tech #investor #predicts #Web #startup #crashes