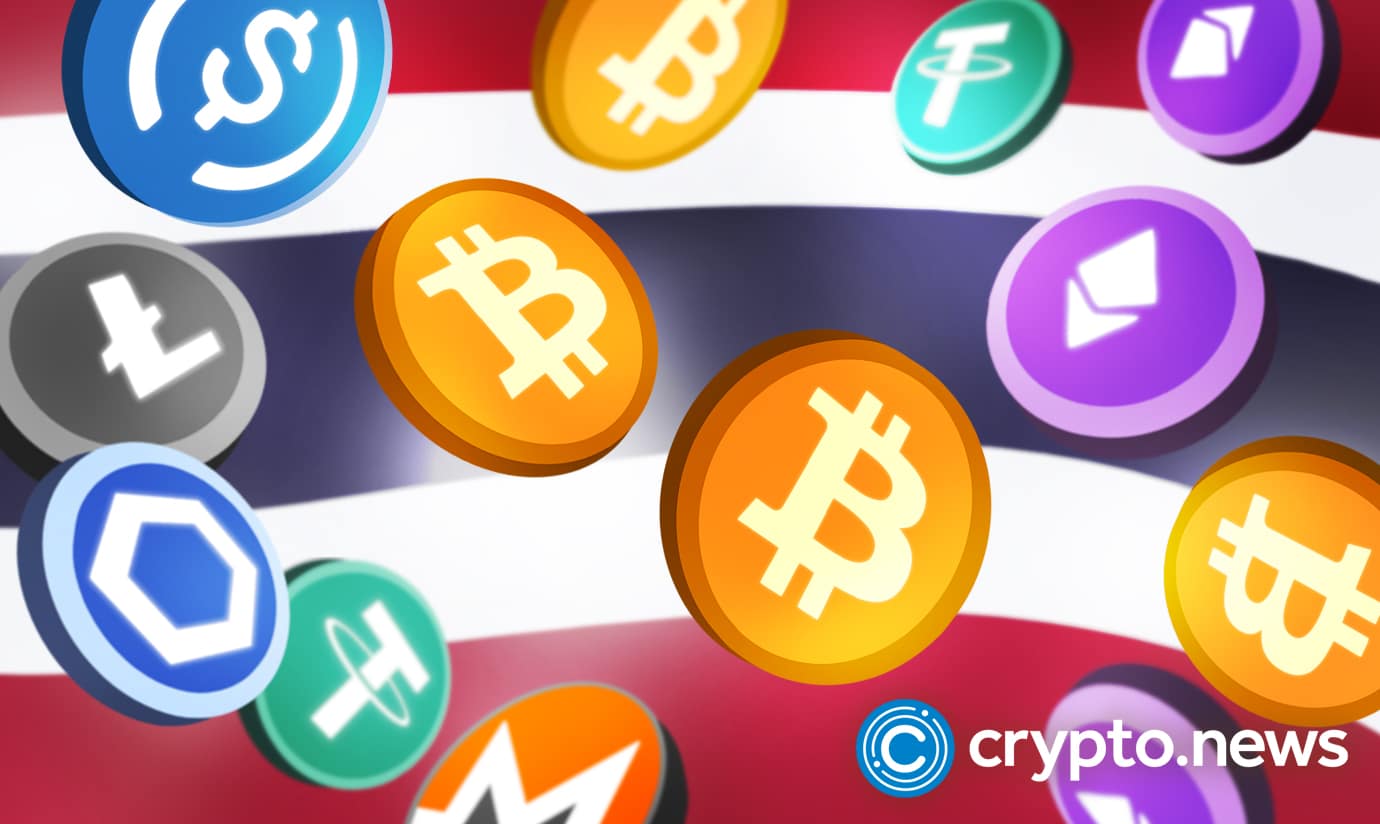 Police in Nang Rong have discovered a two-story building used for crypto mining. The farm has stolen more than $30,000 worth of electricity over the past nine months.
The police unit of the southwestern Thai district of Nang Rong was alerted that a large amount of electricity had been stolen directly through power cables attached to the building. More than 1 million baht ($30,000) was lost over the past nine months.
Police arrived at the scene with an arrest warrant, but no one was in the building. Officers discovered two cables supplying the building from the mains. They also found 60 computers, a closed-circuit television camera, a WiFi router and a power control box.
This equipment is used in mining Bitcoin Took to the police station as evidence.
How Chinese Sanctions Affected Crypto Mining In Thailand
Currently all mining and trading digital currencies are prohibited in China. some of the biggest bitcoin mining firms moved away, while many lesser miners sold their equipment. Thai buyers took advantage of the opportunity.
The recent crackdown in China has spurred mining ThailandBecause small investors rushed to buy equipment that is now obsolete in China.
However, Thai authorities are demanding the closure of unauthorized mining sites. Recently, more than 50 crypto mines were raided by the Department of Special Investigations (DSI) bangkok and Nonthaburi Province. He was accused of stealing electricity worth 325 million baht ($10 million) annually.
#Thai #police #raid #crypto #mining #farm #stole #30K #worth #electricity