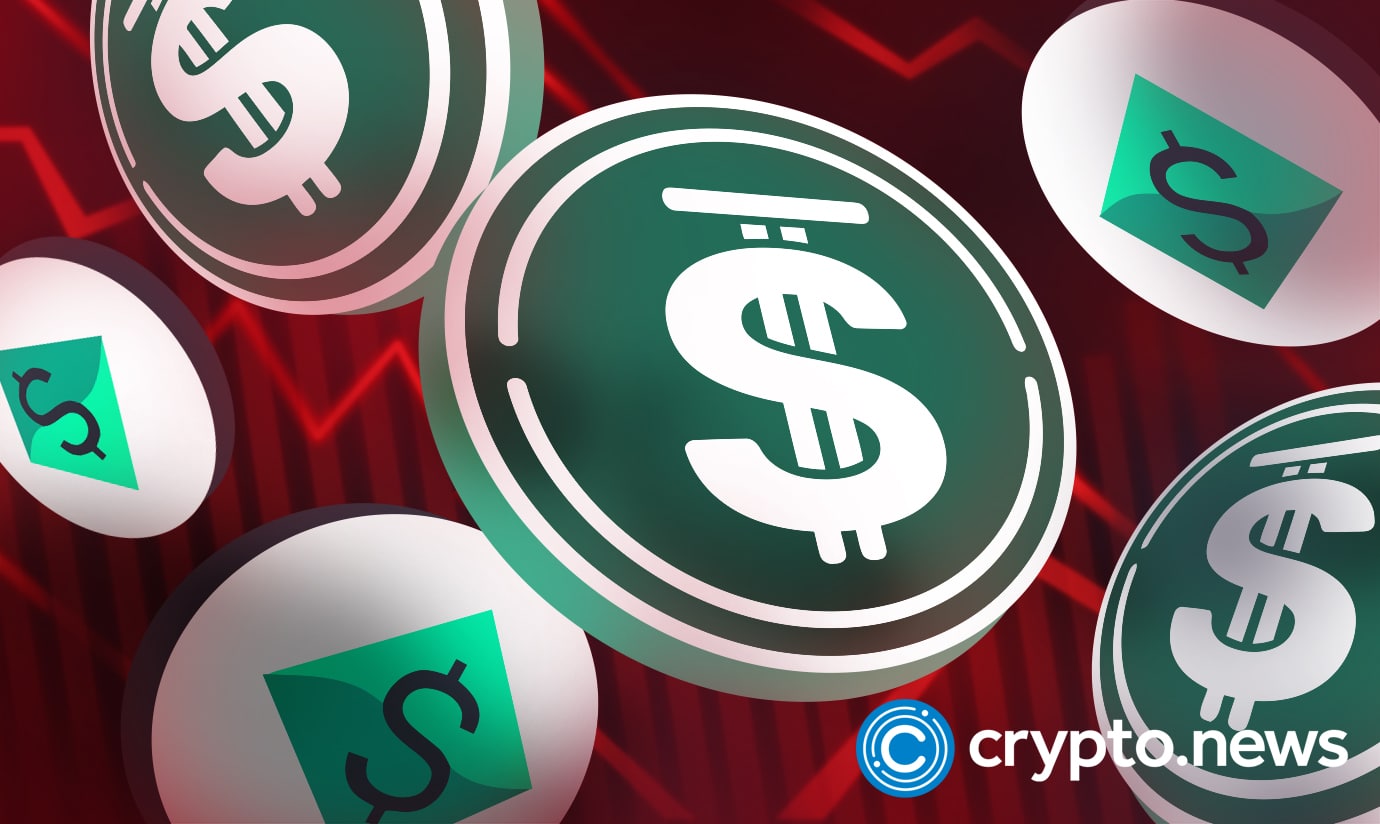 A brilliant trader gained $113,000 by trading USDN amid a collapse of the stablecoin to $0.51.
The USDN crisis turned out to be a blessing for one smart trader, who made $113,000 on a successful trade in the vanishing stablecoin. The dwindling stablecoin did not discourage the trader, but it was an opportunity to earn.
According to Lukochain, the anonymous trader had a 100% win rate, making a profit every time he bought and sold USDN.
title_words_as_hashtags