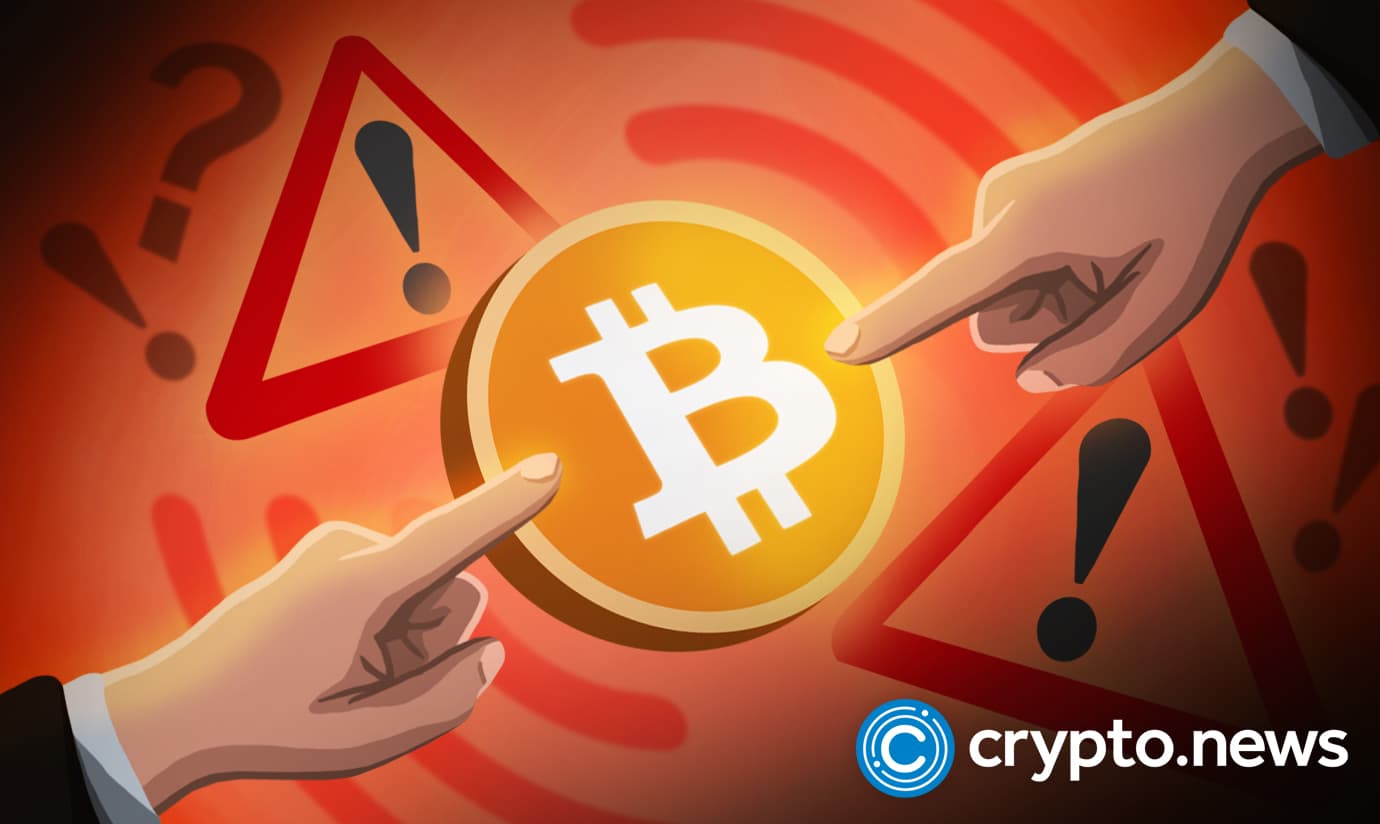 The National Crime Agency (NCA), the UK's national agency to combat digital organized crime, has announced plans to create a specialized team dedicated to tackling cryptocurrencies and virtual assets.
Report reveals 32% rise in UK crypto crimes
A new report from the British police unit Action Fraud has revealed that crypto-related crimes have taken place in the United Kingdom increased by 32% in the last year, Data released on November 28, 2022 shows that from October 2021 to September 2022, a total of £226 million ($273 million) was lost as a result of crypto crimes.
According to UK Finance, this increase in crypto-related fraud is part of a larger trend of rising fraud and cybercrime in the country, with cases forecast to increase by 8% to $1.5 billion in 2021.
Commenting on the findings, Hinesh Shah, who is a forensic accountant at law firm Pinsent Mason, said, "Whenever times are tough, fraudsters always want to prey on less experienced investors by promising huge returns."
This trend is evident in the recent rise of crypto-related fraud in the UK, with the country's Metropolitan Police recently busting an international crypto scam ring in what has been described as the largest fraud operation ever led by the force. .
These developments highlight the need for greater awareness and caution when investing in cryptocurrencies and the need for stronger measures to be taken to guard against fraud and cybercrime. As the use of cryptocurrencies continues to grow and develop, similar trends can be seen in other countries as well.
NCA Is Now Hiring Crypto Investigators
A job posting has been released for the position of "Cryptocurrency Investigator" seeking candidates with "strong experience" in conducting forensic blockchain investigations. serious and organized crimeand who "could provide strategic and tactical advice" during such an investigation.
A five-officer team to be formed as part of a project to tackle the growing problem of crypto fraud in the UK
The creation of a crypto-focused law enforcement team follows a decision last year by the National Police Chiefs' Council to appoint "crypto strategic advisors" to police departments across the country, and local authorities' powers to confiscate cryptocurrency. A parliamentary vote in favor of the extension of criminals and terrorist activity,
The role of the investigator will be to support these efforts by conducting an in-depth investigation into the use of cryptocurrency and virtual assets in connection with illegal activities.
Overall, the formation of the Crypto and Virtual Assets Team reflects the growing recognition by law enforcement agencies of the importance of combating crimes related to cryptocurrency and virtual assets. As these technologies continue to grow, similar initiatives will likely be launched in other countries.
#National #Crime #Agency #hits #digital #gangsters