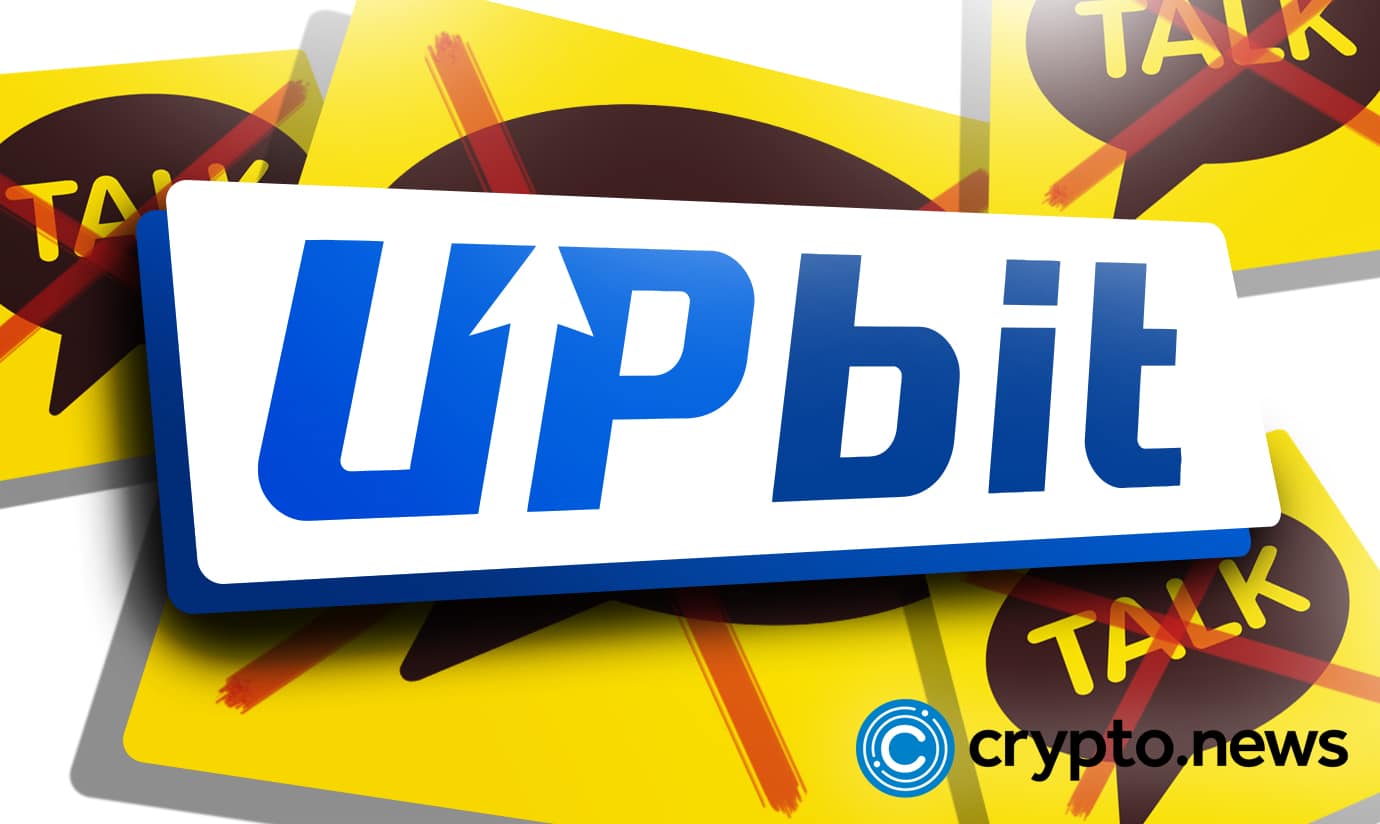 Korean cryptocurrency exchange Upbit is taking its brand into the world of sports sponsorship. Its logo will appear on the back of Napoli's jersey in the Serie A and Coppa Italia competitions.
Upbit is Bullish on Sports
Earlier this week, Napoli Football Club took to Twitter to announce the Upbit sponsorship. Despite the big news, Upbit is unusually quiet on its Twitter account. However, the deal was confirmed By Dunamu, a Korean fintech that operates Upbit.

#Upbit #logo #Napoli #jersey