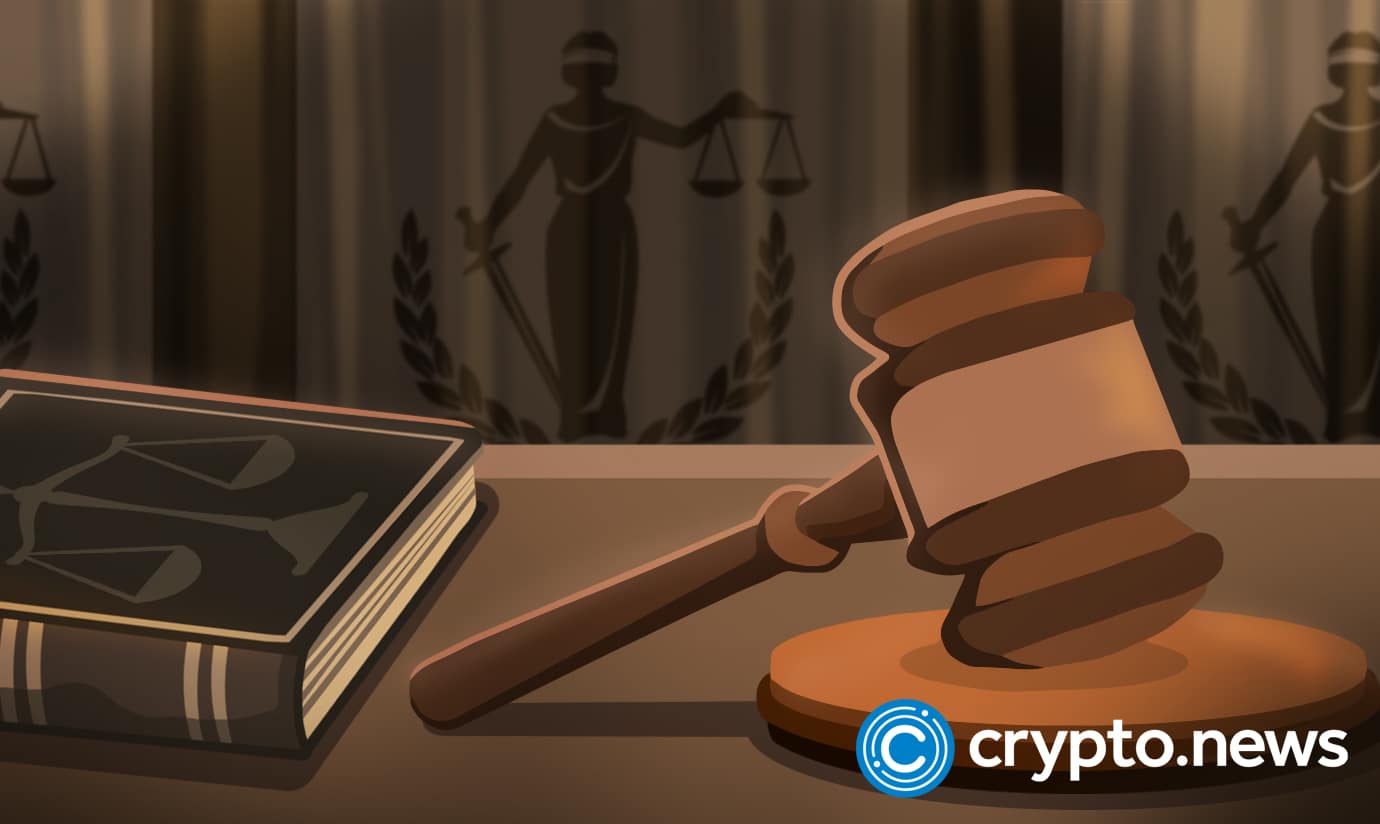 Thor Technologies, Inc., its founder, David Chin, and co-founder Matthew Moravec were accused by the Securities and Exchange Commission (SEC) of offering unregistered securities and selling "Thor tokens".
Thor's David Chin alleged
The SEC filed the complaint on December 21 in the US District Court in San Francisco. According to the complaint, Thor and David Chin are accused of selling Thor tokens to the public between March and May 2018 to raise capital. The SEC indicates that Thor received $2.6 million from 1,600 investors.
Of the 1,600 investors, 200 lived in the United States, some of whom were not accredited. The capital was supposed to finance Thor's business of developing a software platform called the "Gig Economy" that targeted workers and companies, which did not materialize.
Thor and Chin promote the Thor token in the market, promising customers Enhanced value of tokens and their inclusion in the trading platform. According to the SEC, the company did not have a working Thor platform that users could use to trade the token, and no other platform allowed the token to be traded. The SEC further alleged that the defendants did not Register Thor tokens and they were not eligible for regulatory exemptions.
thor not working
In defence, Thor indicated that it closed its business in 2019, as the market did not gain the desired traction and commercial success was not achieved. of china LinkedIn Profile Shows Thor Technologies engages in building mobile apps and Odin software-as-a-service (SaaS) platforms that provide "gig economy" services.
The complaint dismissed Chin's claim and indicated that the company had not been dissolved. no business Thor Connected to the Blockchain,
The SEC's complaint, filed in the U.S. District Court for the Northern District of California, alleges that Thor and Chin violated the securities registration provisions of Sections 5(a) and (c) of the Securities Act of 1933 ("Securities Act"). Is charged. The SEC seeks injunctive relief, the return of allegedly illegally earned profits as well as pre-judgment interest, and civil penalties.
Moravec signed a settlement with the SEC
In a second complaint, the SEC accused Moravec of selling unregistered Thor tokens in violation of Sections 5(a) and (c) of the Securities Act. Admitting wrongdoing, Moravec has agreed to settle the matter with the SEC.
The proposed deal includes a ban on participating in any initial coin offering for three years, disgorgement of $407,103 plus $72,209.45 in pre-judgment interest, and a civil penalty of $95,000. proposed settlement Court approval is awaited.
title_words_as_hashtags